Greetings to all!
Right now, we are preparing for certain events that we cannot disclose just yet, but rest assured it's going to be phenomenal!
And since everyone is hard at work making our special surprise, this week won't be so jam-packed with development goodies. With that being said let's dive in the overview.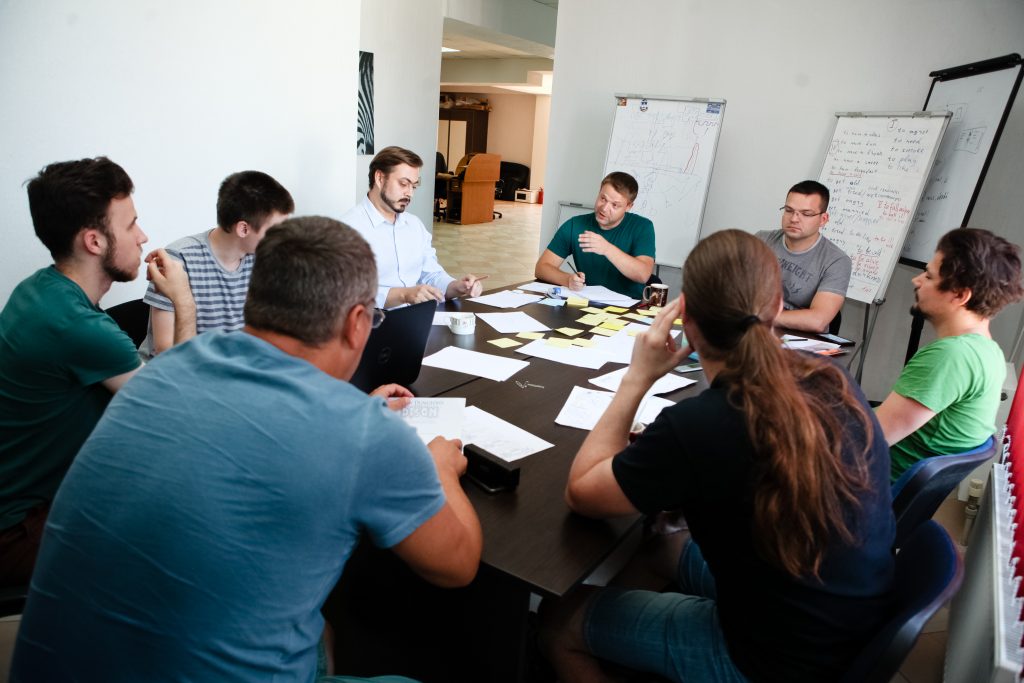 Looking at this one can easily guess that we have left the beautiful and bright city onward to … adventures. Just look at the abundance of metal, stains, and rust. Fires up imagination, doesn't it?
The tubes, which we can't do without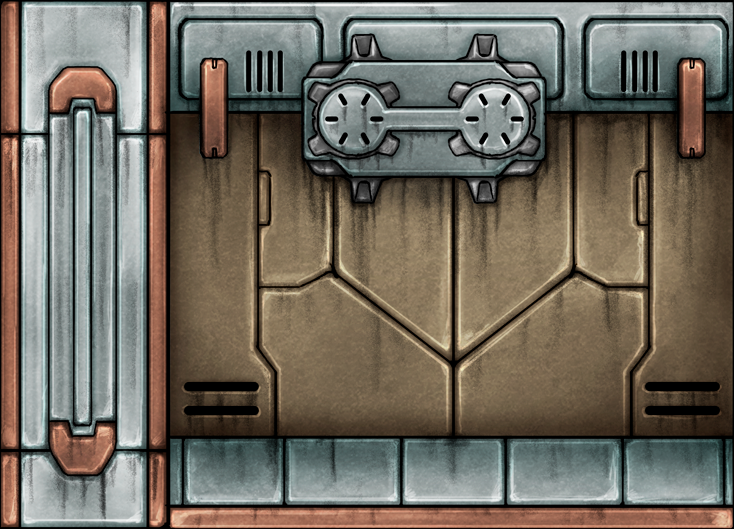 Something abandoned but sophisticated
All is being watched and controlled. The best way to do it is with a cool management terminal.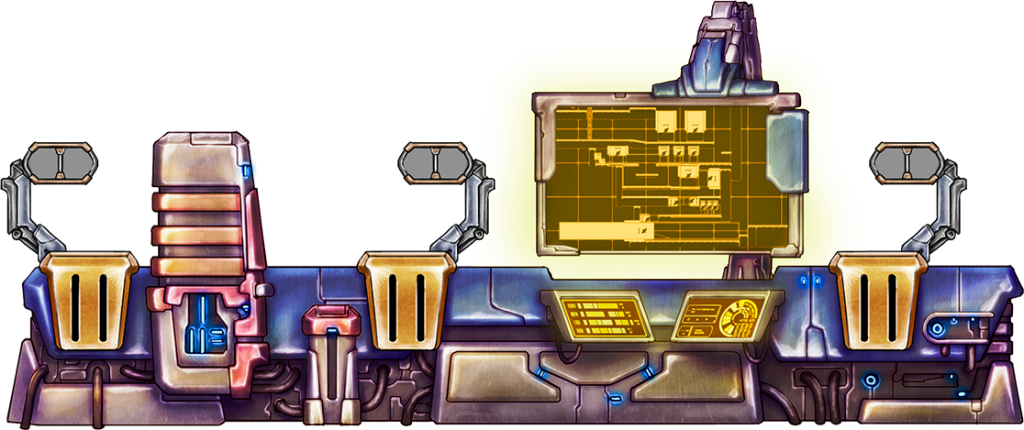 You must have dreamed of the one in your childhood for sure
Science fiction taught us that if there is restricted space with a lot of metal and rust, there must always be some monsters lurking. We are not going to break this rule, so our monsters are already in place.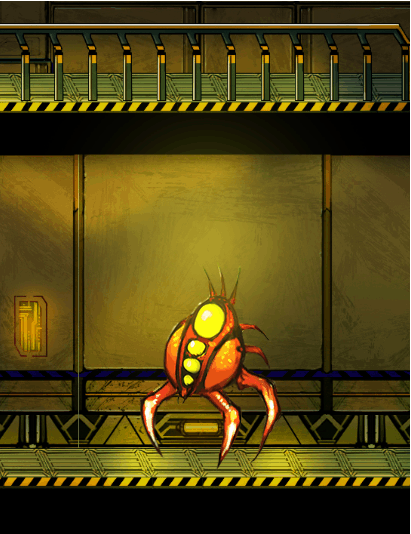 The most important is not to look into their eyes. Into any of them
What game goes without spiders? They're always there, even if you don't see them …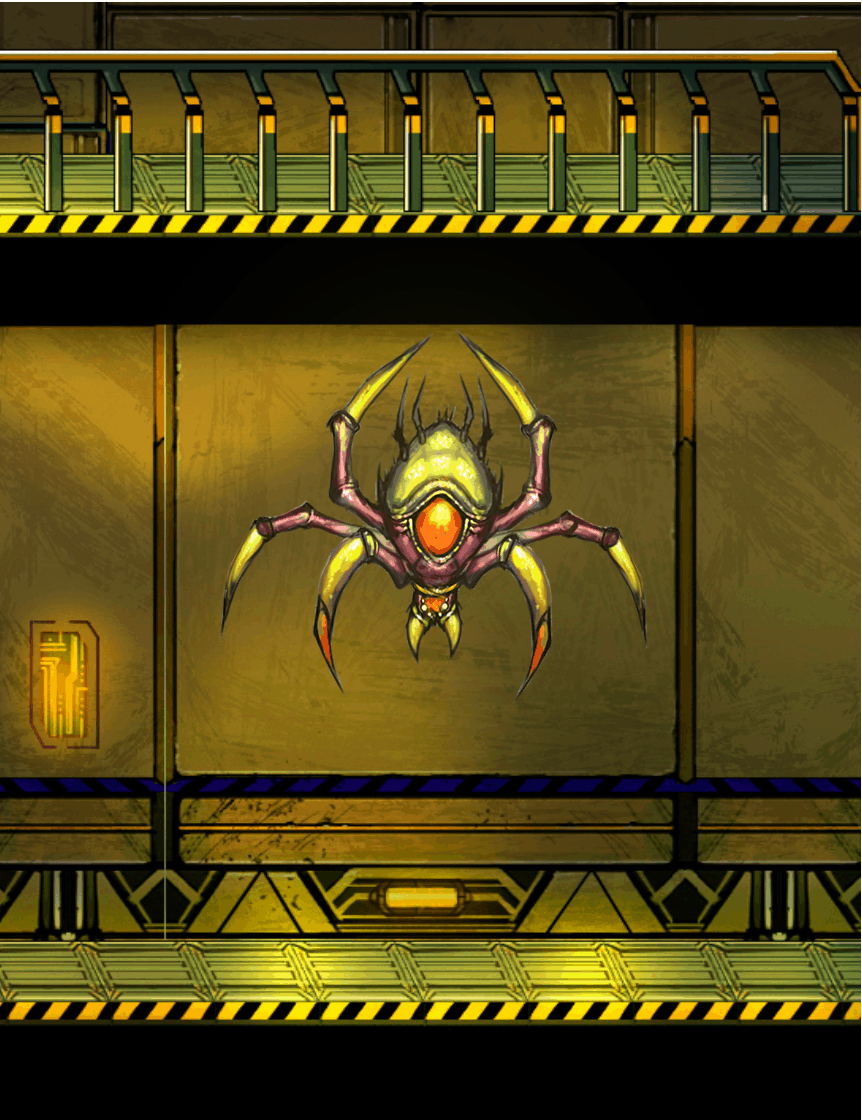 Something dripping on you from above has already become timeless
In the end, we will show how Roy runs from his problems 🙂
We are going to run with him as well. See you next week at same place!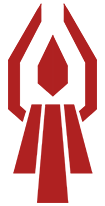 Don't forget to subscribe to our groups in social networks to keep up to date with all the news: