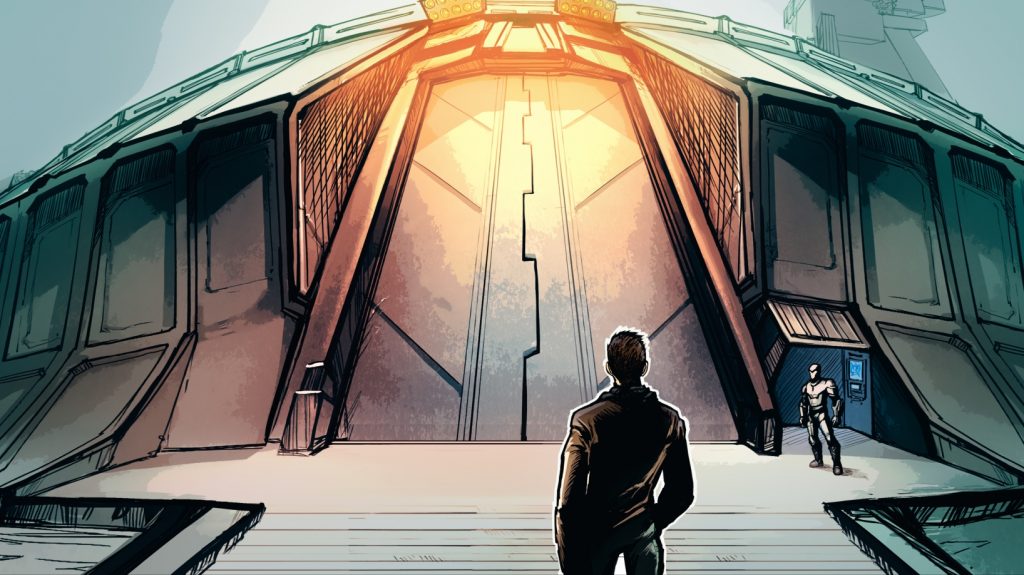 Greetings to everybody!
The world of Lost in Sky is complicated and multi-sided. Having played once you will never be able to cover all the back streets of the world, discover the complicated relationship between the main characters, to see the details of the story and the rest important aspects.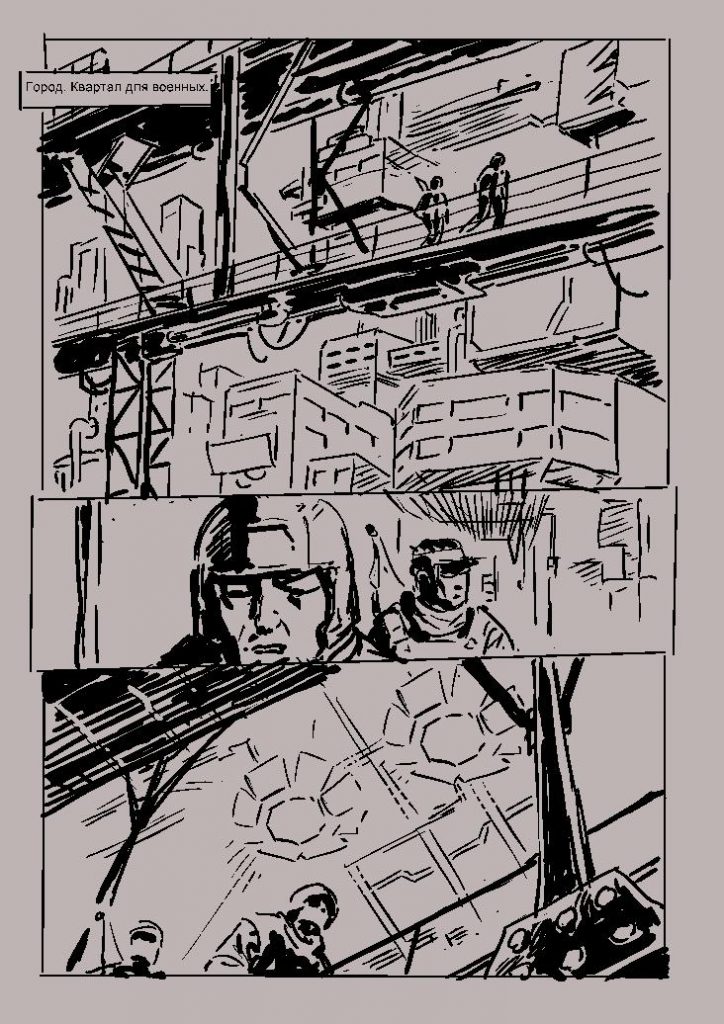 The first drafts of a photo script
Therefore we came up with the idea to create a graphic novel which will push back the limits set by the game. The comic will help you to deepen into the universe itself and go into details which could distract the player from gameplay.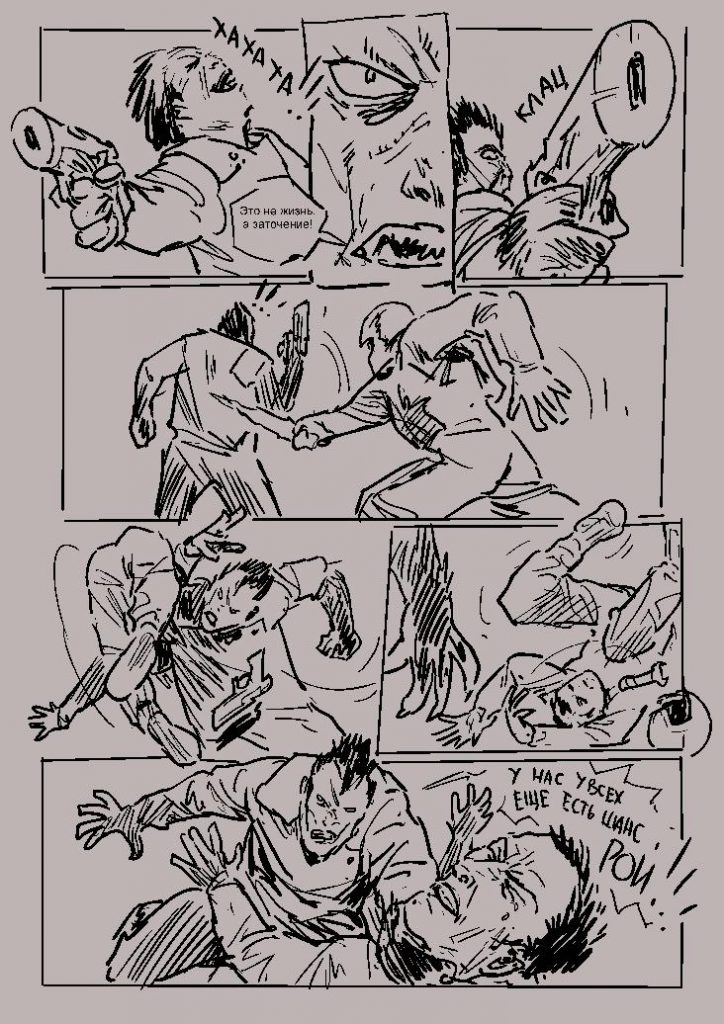 The first edition of an action episode
Starting the work, our team faced the problem. There were just no specialists in Moldova, who could create a graphic novel of such a high level from the beginning to the end. We had to learn all the subtleties of the comic genre ourselves.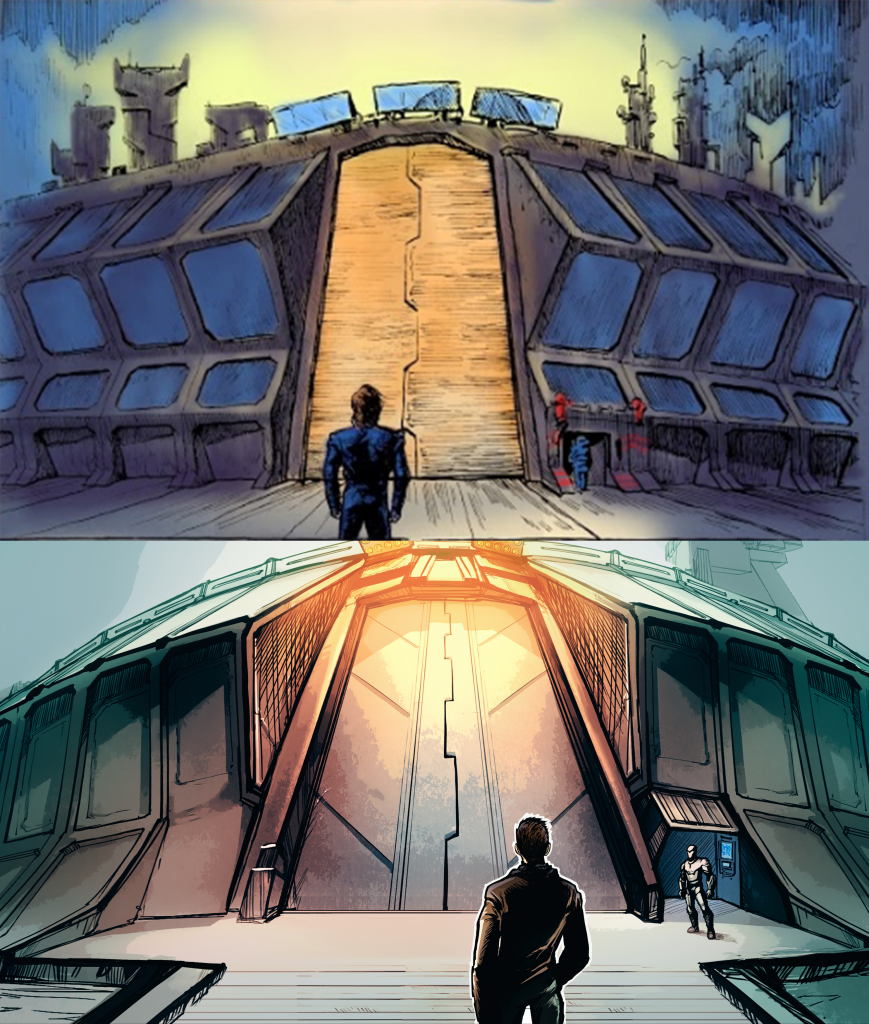 The first and final editions of one of the starting episodes

Lots of drafts and sketches have been sent to the trash can before we got the main variant satisfying everybody. We continued working in that direction, and many episodes have been depicted according to the chosen style.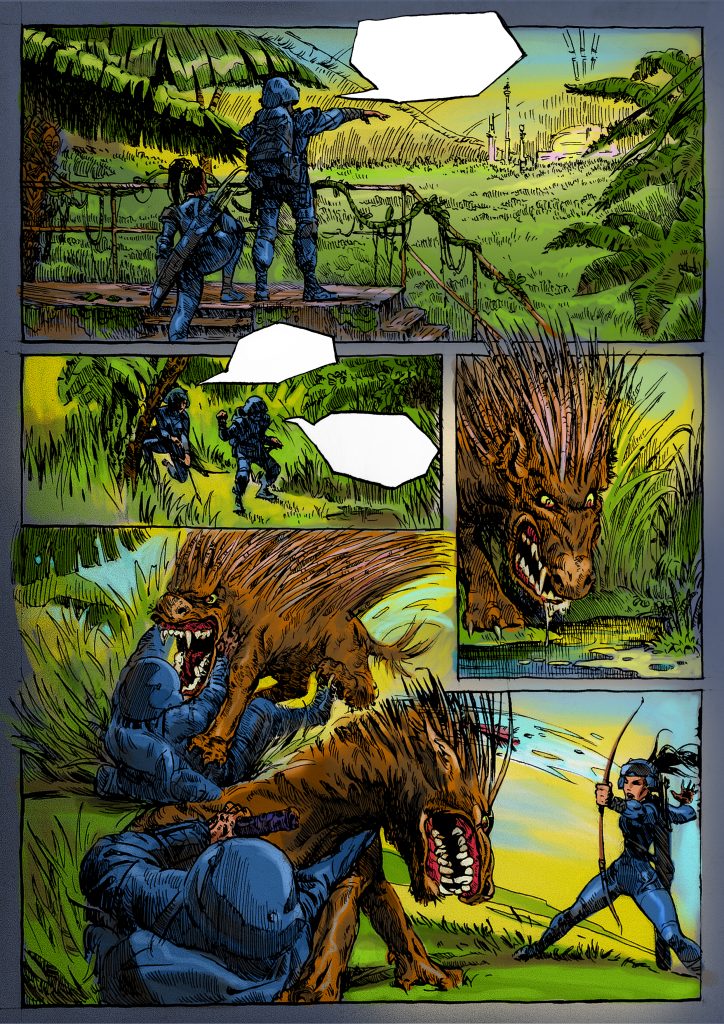 The first edition of a fully ready episode
To be honest this variant existed not very long. After a while, we had a clear understanding of the improvements to be implemented. The artists superseded each other and there was an enormous amount of patterns. The cut and try method and the inspiration caused by the masterpieces of masters of the genre have produced positive results. We found our personal style and obtained the result we strove after for a long time. The nitty-gritty of the picture has been shifted to more soothing colors and the higher level of realism.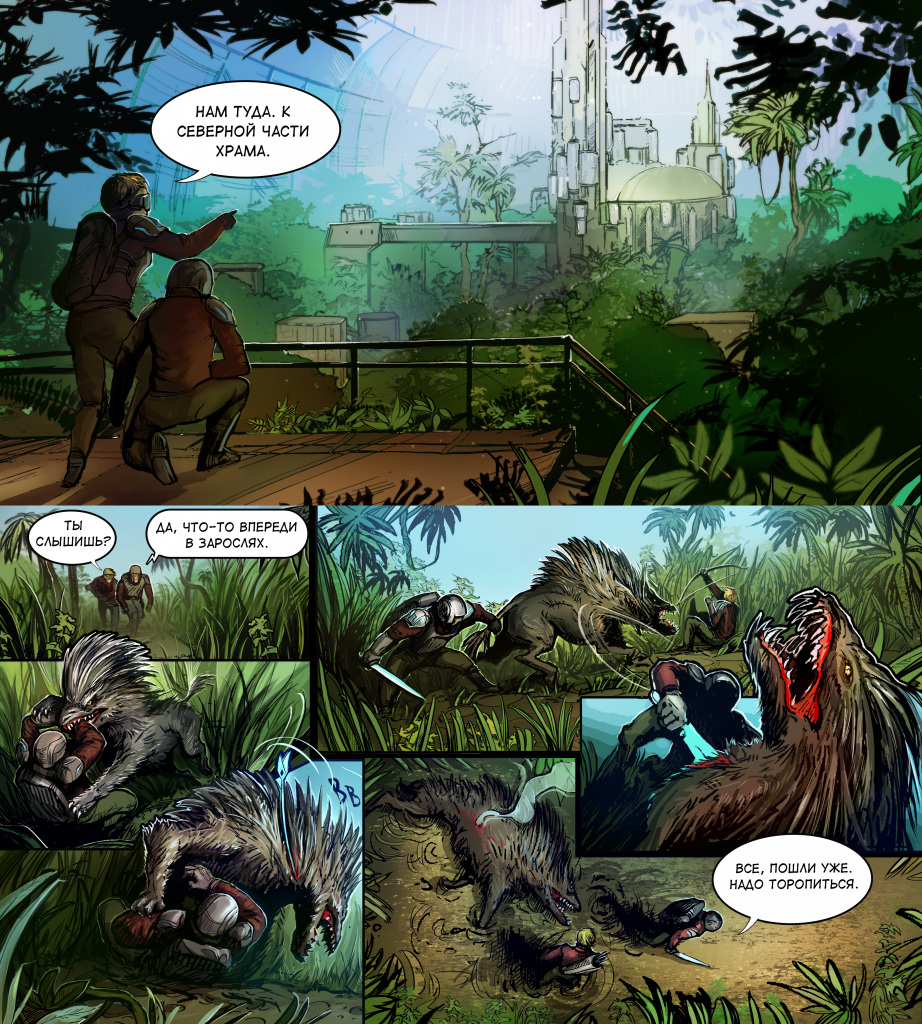 The final edition of the very same episode in a new style
The graphic novel Lost in Sky is an independent separate project. Though you will get the best experience only by both reading the comic and playing the game. It will allow you to have a look at the history of the world from completely different sides: to learn the details of the plot by reading the comic and become a direct participant in the events described in the book by playing the game.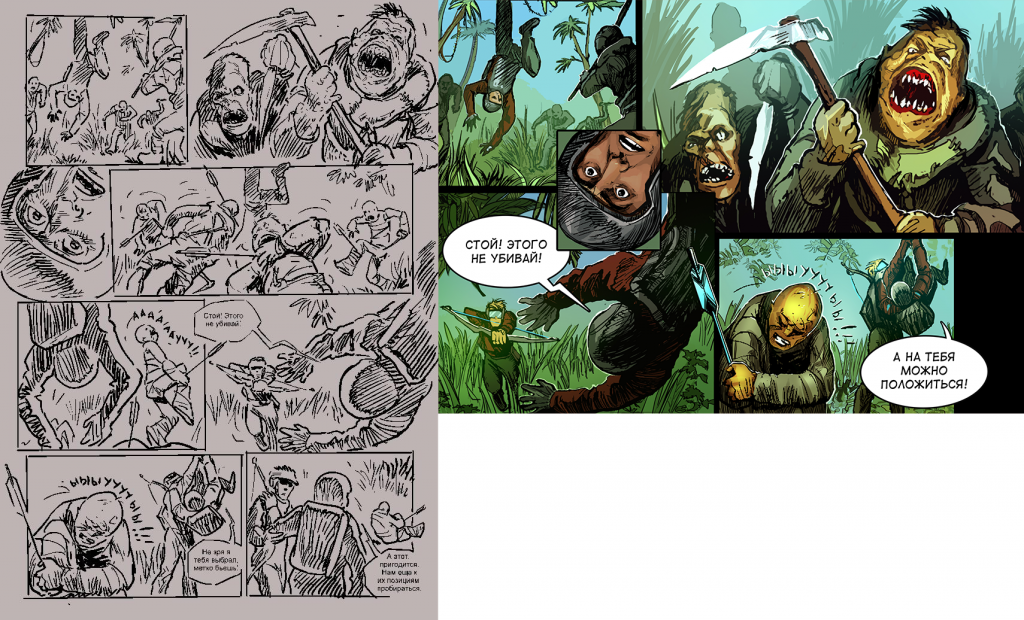 The difference between the first drafts from the final ones. The progress is evident.
Don't forget to subscribe to our groups in social networks to keep up to date with all the news: