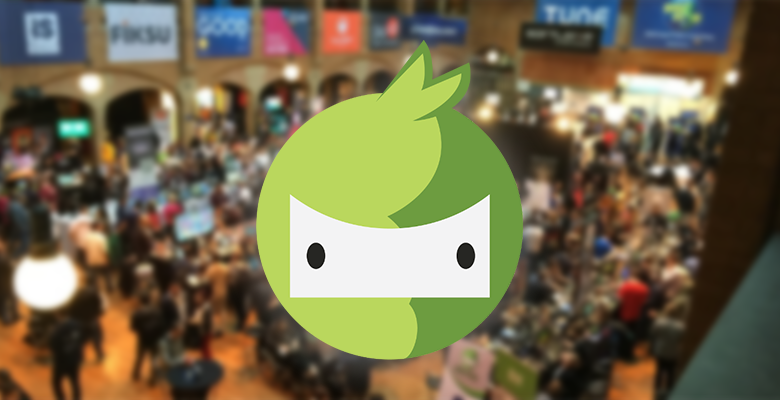 Hello everyone!
It's time for us to talk about an event to which we've been preparing for a while now.
During the fall session of Casual Connect which will be held in Kiev, under the scholarship program Indie Prize we'll take part in an indie-project showcase.
I won't bore you with details about the selection process (due to the overwhelming amount of applications 4 participants were contesting for a single showcase spot) and vast amount of accomplished work, let's just talk about the main event itself.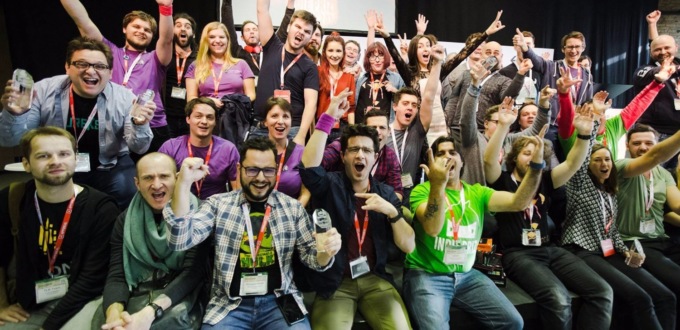 Casual Connect returns to Kiev
Casual Connect
Casual Connect – is a game developer's business conference which houses more than 6000 professional game develops under its roof each year in the USA, Asia, Europe.
On October 24-26 in Kiev the capital of Ukraine, under the slogan "East meets West", the conference will gather more than 1000 people in Parkovy convention and exhibition center. Over these 3 days 80 international speakers and 50 Indie Prize showcase and expo finalists will be holding stage.
Lections are divided in 6 subjects and will cover such topics as industry insights, growth, casino, market navigation, technology, monetization, design, marketing, company management и business of games.

Indie Prize
Indie Prize – is an international scholarship program for indie-developers which was introduced by the CGA (Computer Games Association). CGA's main goal was to keep indie developers, well…, independent. That means there are certain limitation that are aimed at big developer companies, which already have publishers backing and are feeling certain on the market. The contestants must be publisher independent and the developers must share at least a 50% equity stake in the company.
The finalists, nominees, and winners of Indie Prize will not only take prizes from sponsors but will also acquire an invaluable experience, professional feedback, and most importantly – media spotlight. Every year best developers from all over the world gather at the convention and share their experience.
And that is what awaits us ahead. Our team is strongly committed not only to compete for the prizes, but also to acquire as much experience, knowledge, and feedback as possible. We'll keep you posted, stay tuned for more and wish us luck!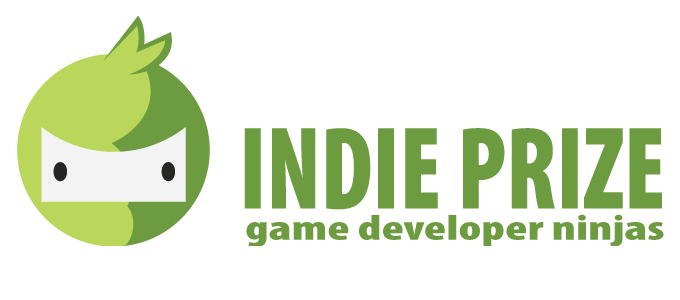 Don't forget to subscribe to our groups in social networks to keep up to date with all the news: