Hello, everybody!
It's been 2 months since the Lost in Sky team visited the Casual Connect conference in Kiev. The main purpose of the trip was, of course, placing our stand for participation in the "Indie Prize" contest . For two days, many visitors of the conference played Lost in Sky, leaving a large number of positive and useful reviews. On our return from Kiev we swiftly started translating into reality all the ideas and proposals collected from the players. Now, we are ready to present the work that has been done în the last two months.
Gameplay and visual changes:
The attack animation changed – now the hero can attack while running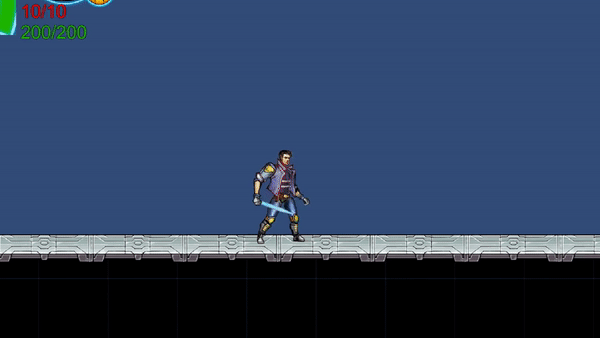 Added critical strike for Roy's sword and Eileen's bow
• Changed combat mechanics: stamina has become an important characteristic of the combat process. To avoid ignoring the stamina during combat, the avatar and the stamina scale are designed to shake while it goes down.
In air actions added: attack and dodge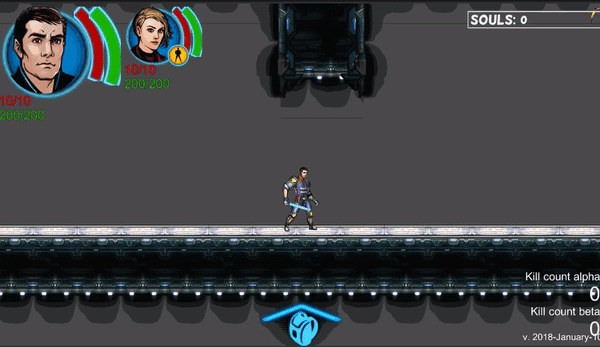 Added the notion of combo points for a series of strokes. The longer the series of strokes, the more currency earned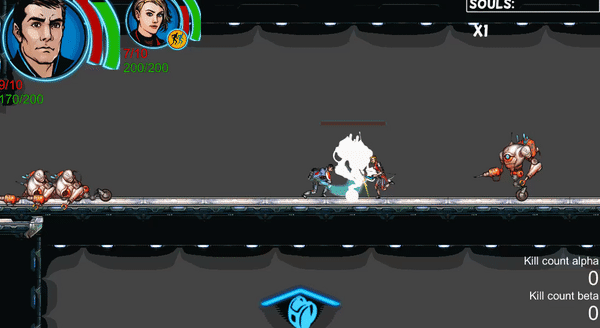 Added a special screen that appears when the hero dies. The camera now focuses on the deceased character to avoid confusion.
Added tips for interaction with objects
The worm-boss acquired a separate room and fights for it till the end!
Added a pause function in the game. Monsters should take a rest sometimes.
Added the ability to select and see the progress of the completed levels.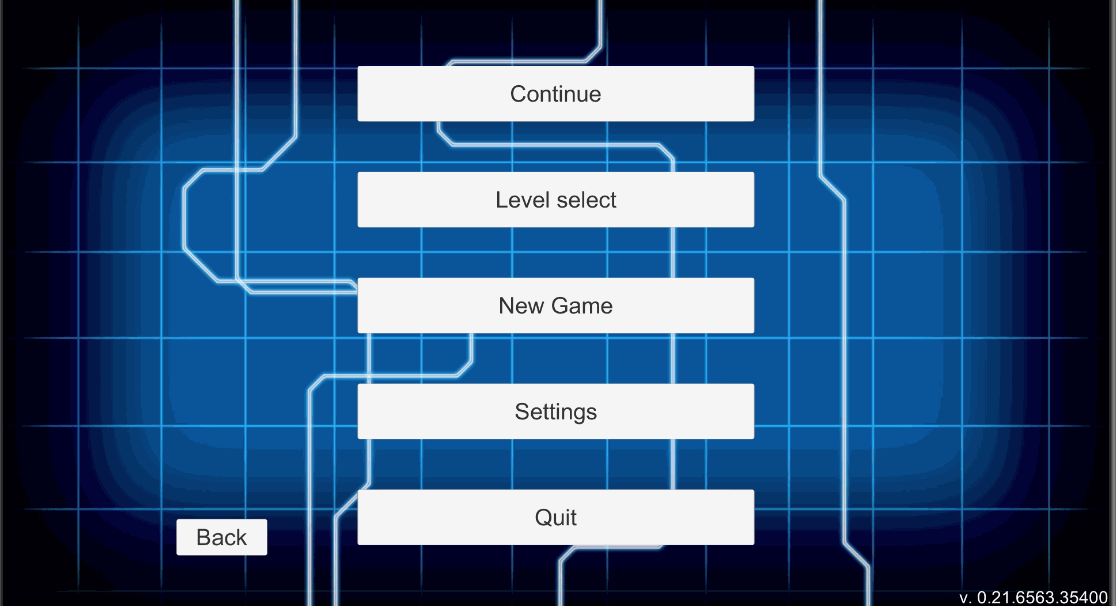 Changed the monsters abilities: each monster species now has its own unique attack type and behavior principles. Most monster models were visually updated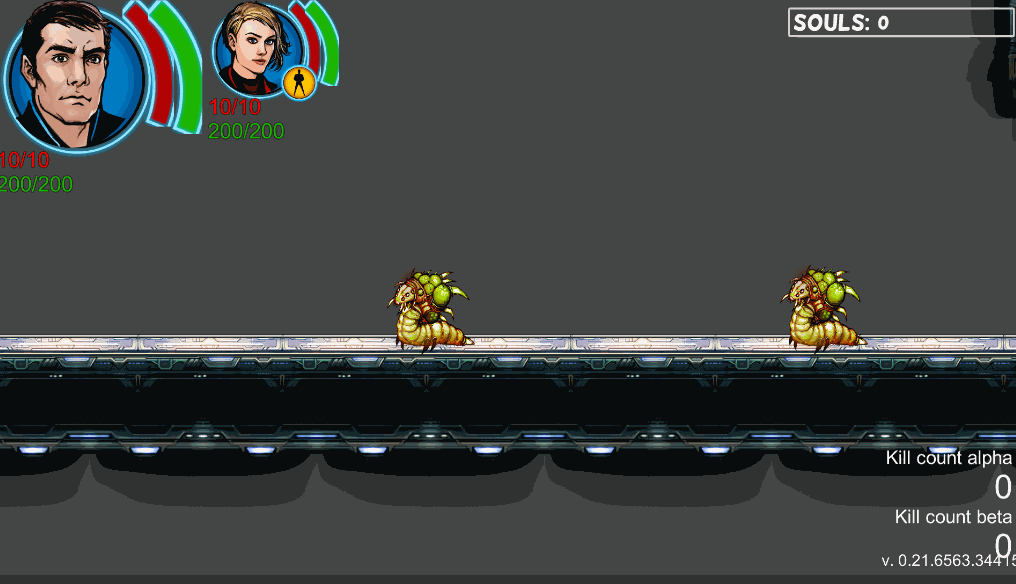 Added a screen of gratitude to people who help in the development of the game. Nobody will be forgotten!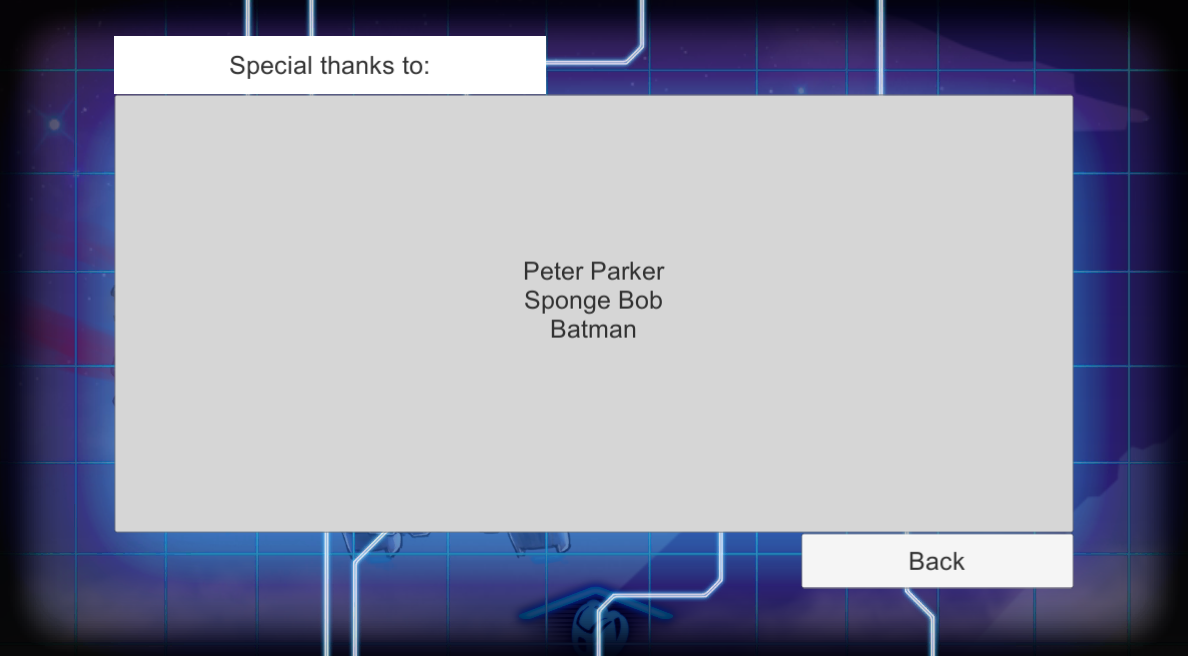 Technical changes:
Character mechanics, balance elements and main content are now systematized, grouped and separated into different tables. Thus, any change in behavior, balance or content occurs in seconds, bypassing the rebuilding and deployment stages.
A build server appeared, which allows you to build the game client on any platform in 30-40 minutes
Along with the build server, an intuitive and understandable version tracker is added: it is now impossible to get confused in the client versions. Not that we had this happened, but still.
Regular optimization of the game is now maximumly prioritized.
We have a test scene at our disposal, which contains all the monsters, weapons and other thingies. Maybe someday, we'll make an Arena out of it.
And of course , we are available in Steam now.
In conclusion, we want to thank everyone who played, plays or will play Lost in Sky. Thanks for your feedback, we improve the game every day and do not plan to stop here. See you next week!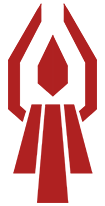 Don't forget to subscribe to our groups in social networks to keep up to date with all the news:
Summary

Article Name
ARK Weekly Digest - 01/12/2018. Following footsteps of Indie Prize 2017
Description
It's been 2 months since the Lost in Sky team visited the Casual Connect conference in Kiev. The main purpose of the trip was, of course, placing our stand for participation in the "Indie Prize" contest . For two days, many visitors of the conference played Lost in Sky, leaving a large number of positive and useful reviews
Author
Android_LIS
Publisher Name
Lost in Sky
Publisher Logo