Hello everybody!
Last week, while we were working on various interesting things, our hero silently slashed the droid in all possible ways. One of the most effective was a strong airstrike. Such a strike is clearly worth using because of its solid pluses – high maneuverability, suddenness and a decent damage.
In the last period, we unfairly forgot about Roy's faithful companion Eileen, as we dedicated a lot of attention to Roy himself. We always remember about her though, but tried to create a little suspense.
This week Eileen acquired a very useful skill – a multiple attack. By releasing several arrows at the same time, the archer is capable of causing AOE damage. Such an attack is most effective against flying monsters, which usually come în groups. Also, no one interferes with the use of a fan shot in any situation – the good of the arrow does not end.
We will move on with the news related to the motion comics, as suddenly as Roy appears in this scene.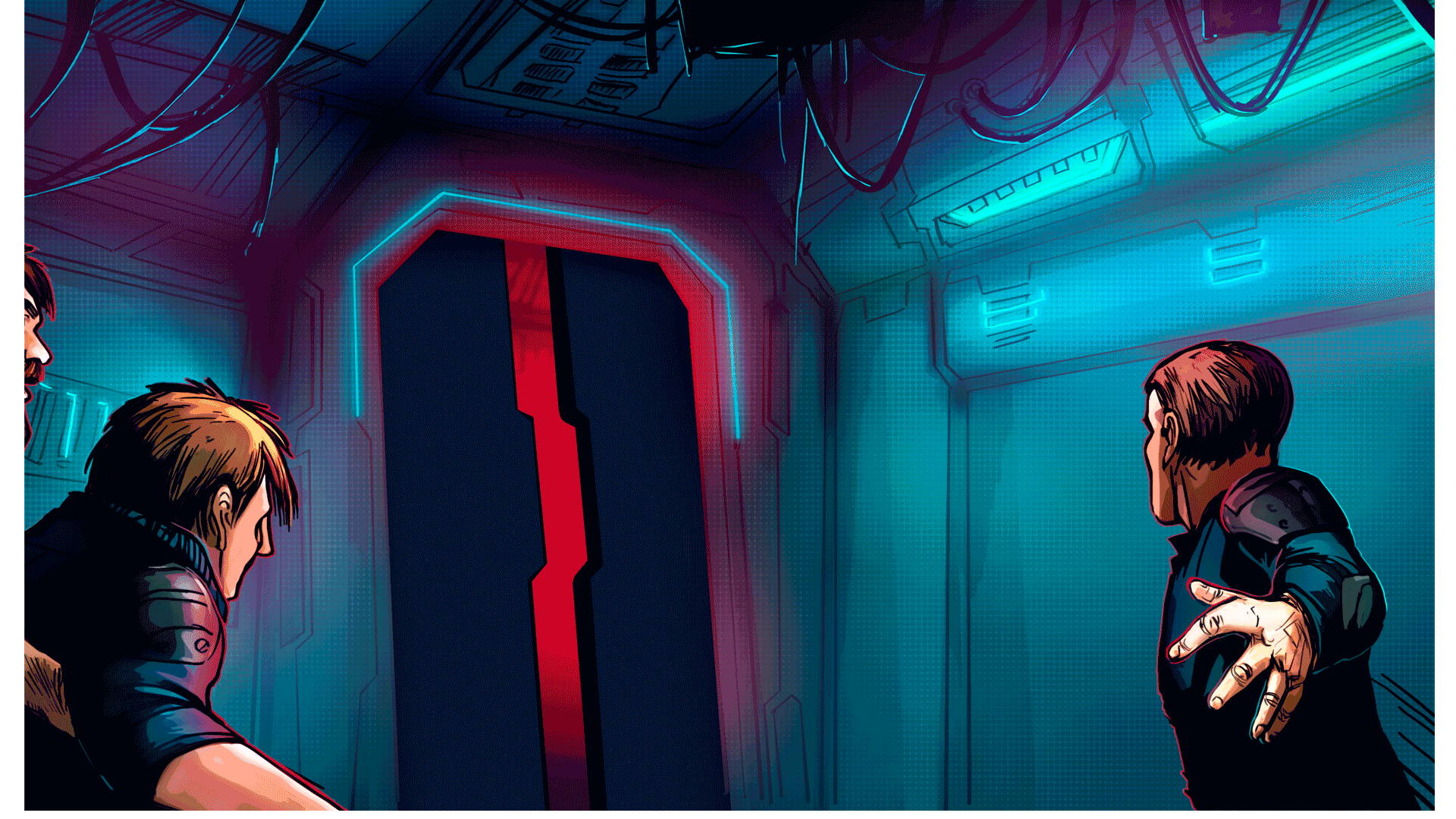 Prototypes are ready, animations are drawn, and special effects have taken their places – so you can most likely see, the final, processed frames. The slight uncertainty about the completeness of the animation arises only because we always strive to make it even better, but we hasten to assure – if there will be changes, they are going to be insignificant. And this is only the smallest part of the story that we plan to tell in our comics!
What is the chance to meet modern technologies in a fully operational state in the jungle ? In fact, when it comes to the "Ark", the likelihood that this will happen is big and it's not at all surprising.
This place technologically surpasses our present world.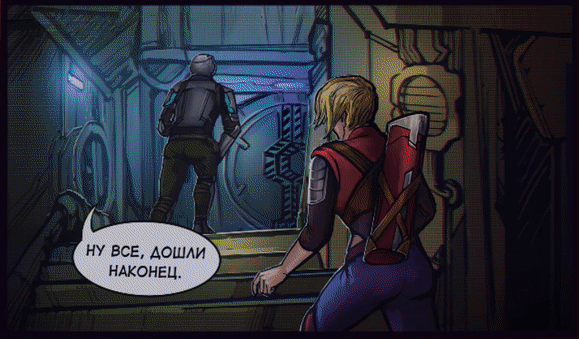 The contrast between technology and the remnants of civilization on the one hand, and the lush greenery of the jungle on the other – that's what creates the atmosphere of a real adventure. The goal is clear, the path is is designated – you can move forward!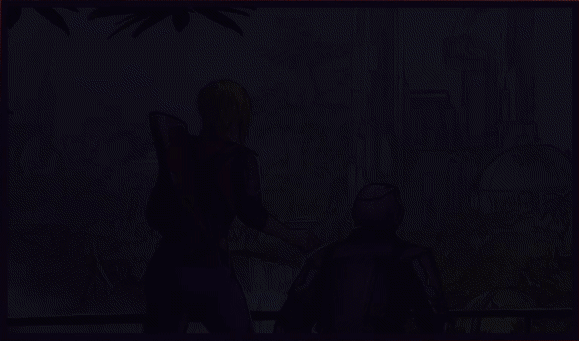 The temples of the future, although abandoned, look very technological – clearly not the image we are used to. It is likely that the Gods on the "Ark" are also different from the ones we are used with. It is possible that religion also no longer exists in the form in which we know it …

Today, we diluted our stern company with presence of the charming archer Eileen, tested the most effective attacks and watched how the scattered frames stack up into a full, beautiful and spectacular story. That's it, see you next week!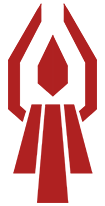 Don't forget to subscribe to our groups in social networks to keep up to date with all the news:
Summary

Article Name
ARK Weekly Digest - 02/09/2018
Description
Last week, while we were working on various interesting things, our hero silently slashed the droid in all possible ways. One of the most effective was a strong airstrike
Author
Android_LIS
Publisher Name
Lost in Sky
Publisher Logo