The Ark news.Hi! It's time we tell you about the new things of the past two weeks. We had a lot of national holidays, which didn't prevent us from hard work. We concentrated on a lot of minor things. Some of them were plain irritating (those bugs!). Others were clearly missing.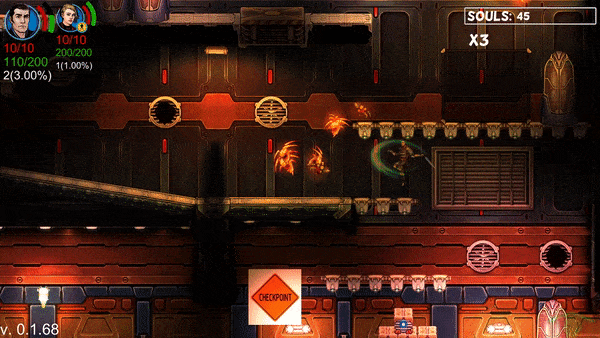 Fixed
Corrected Langolier packs offensive behavior.
Langoliers don't kick characters back on the attack.
Langoliers don't fly through walls now.
Corrected bug that caused the black screen to appear on Android devices with Mali video card.
Corrected bug that caused the character to stop moving while holding on to a platform.
Corrected turret's behavior, including the bug that caused shots to miss visible Langoliers.
Corrected scorpions' behavior: they don't stick in interactive containers anymore.
Corrected bug in Barracks 2, when doors and sensors status failed to save upon exiting a level.
Removed sparks that appeared when hitting a broken sensor.A hanging character (on a platform edge) can't attack anymore.
Corrected character's jump, including the jump down from a one-sided platform.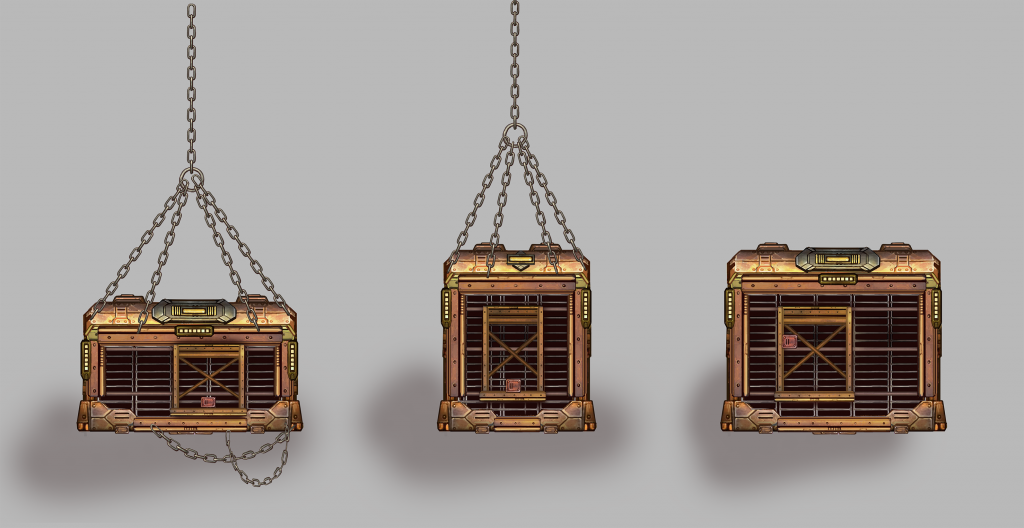 Implemented
Inactive UI icons of character and inventory are now semi-transparent.
They become opaque upon activity.
Closed doors are now highlighted in red.
The passable doors are green.After completion of Cellar 2 players can choose two boss levels.
The character now bounces back from the wall upon hit.
Monster cages. Vent shafts shake before a monster emerges from them.
The camera has been improved. Its movement is smoother now.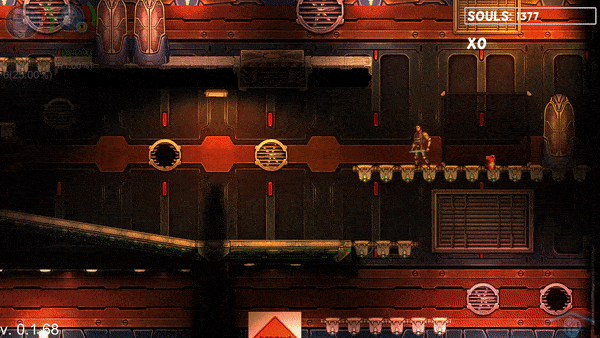 In progress
Smoother character's movements.
First variant of Steam controller integration. The full integration will be implemented shortly
Planned for the next month
New character's mechanics.
New mechanics of saving and loading the game. Check-points in safe areas.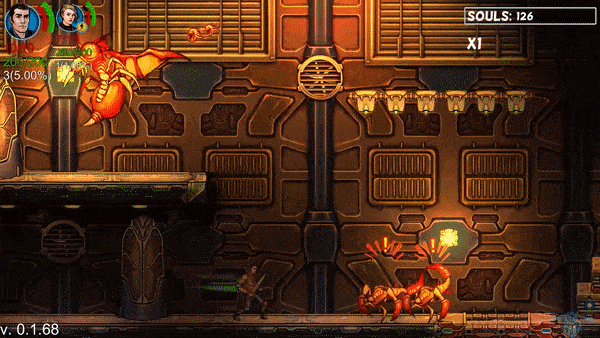 It's all for today! Stay tuned; we have more coming very, very shortly!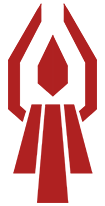 Don't forget to subscribe to our groups in social networks to keep up to date with all the news:
Summary

Article Name
ARK Weekly Digest - 05/16/2018
Description
Hello! It's time to tell you about the past two weeks. Despite the abundance of holidays, we worked hard. We concentrated at this stage on a lot of small things, some of which irritated (oh, these bugs), while others, on the contrary, clearly did not suffice.
Author
Android_LIS
Publisher Name
Lost in Sky
Publisher Logo