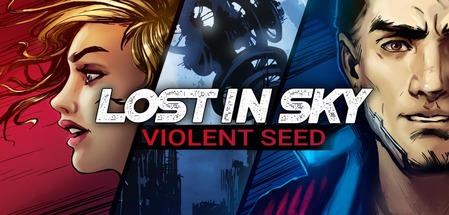 Hello all platformer fans and all alternate history video games fans in general!
We want to kick things off by welcoming you all to our community. Today we present you Lost in Sky: Violent Seed – our well-crafted retro style action game.
The Early Access launch will bring you an action-packed gameplay, characters with different special abilities, a unique retro futuristic game universe and hopefully a very very cool community too!
We plan to post regular updates here to show the team's progress and discuss all the hot issues in the Discussions section.
The game development process will be influenced by your suggestions and wishes as well! If you like something (or not!), please let us know. Your feedback is very valuable to us!
Add Lost in Sky to your wishlist to get the news first-hand and be among the first players!
We're excited to start this journey with you!
Sincerely yours,
LIS team.