Hi everybody!
The year 2020 was hard. Tell us something we don't know, right? It was super hard, but it also brought us many wonderful beginnings that we couldn't even imagine in our wildest dreams. I could go on about the world events of 2020 forever, but this is not the right time, I guess.
In the holiday fuss, there's always time and place for something good and kind. Something that would inspire hope and make people smile and forget their problems for a minute… so we suggest we talk mutants, ginormous spiders, and insane new locations! 🙂
December was a real lava lake for us, but we had some great results, like a whole bunch of new colorful and elaborated locations in the City. In a sense, we had come up with our own Night City even before the Cyberpunk hype kicked it 😀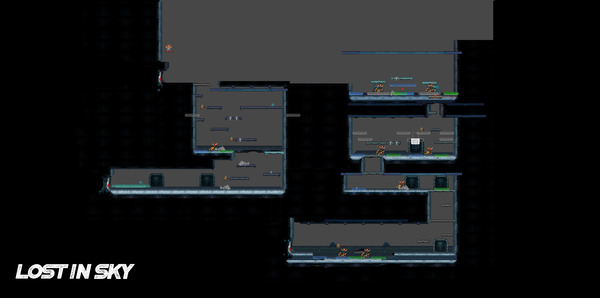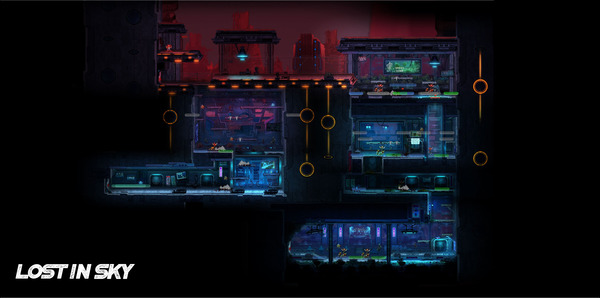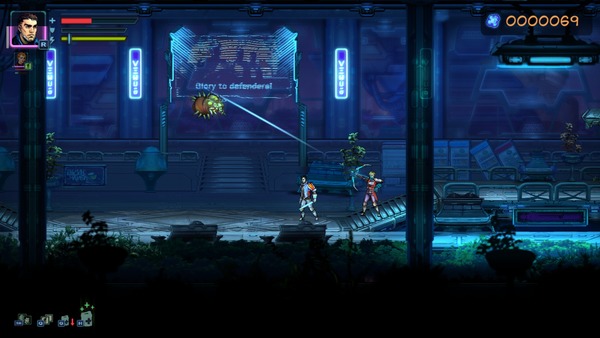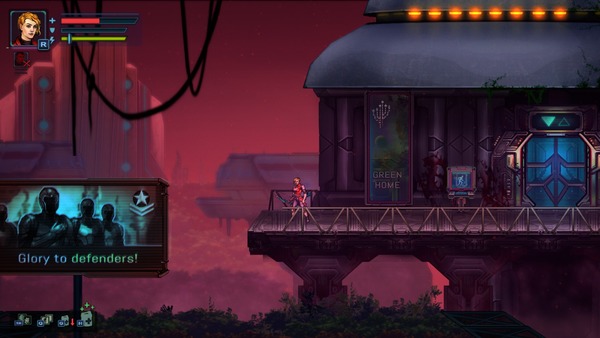 We added some new interactive stories. Even if the floor doesn't crumble under your feet, don't expect the ceiling to behave. It might as well collapse on your head.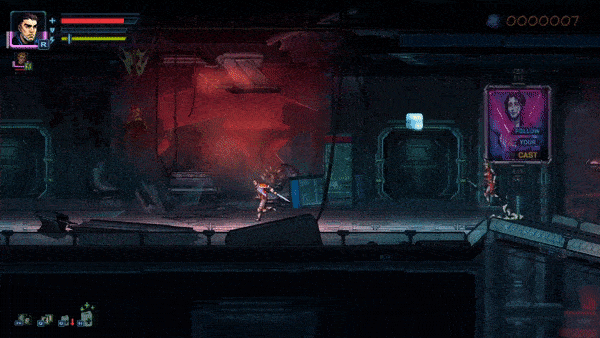 We know for a fact that as much as you'll love the collapsing things, you will love the first encounter with the old friends: the cute adorable spiders, who have really grown since you last saw them. Can't wait to meet them? Come over to the old recycling plant and check out the hydraulic presses, panoramic view windows, and the three pairs of legs on every spider.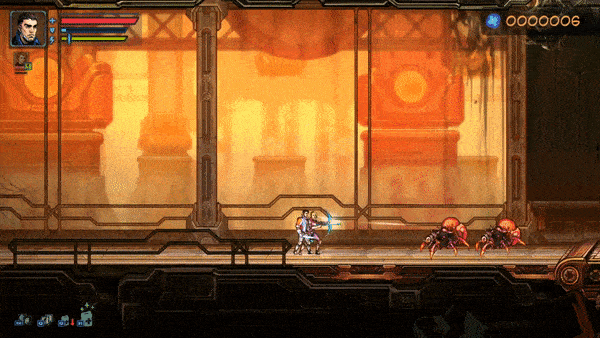 Then there are concepts and finalized versions of containers, such as vials, beakers, buckets, barrels, jars, and Petri dishes (kiddin', no Petri dishes!). With biomaterial, of course. It's kind of a currency, which you can spend on various upgrades, items, and weapons at trained professionals a.k.a. NPCs.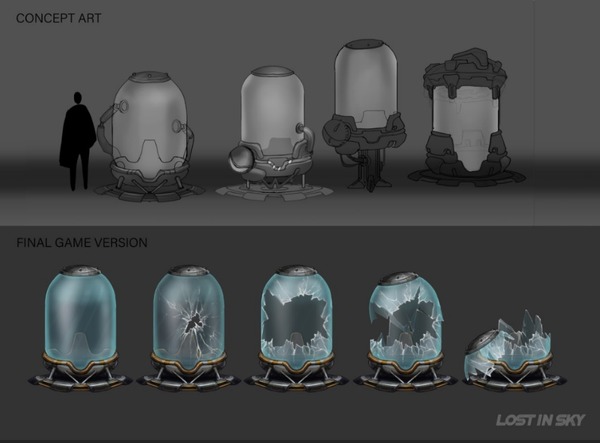 That's all for today. The Lost in Sky team wishes you a happy New Year! All the best — and let bosses in video games be the hardest obstacle on your way through the year 2021! 😀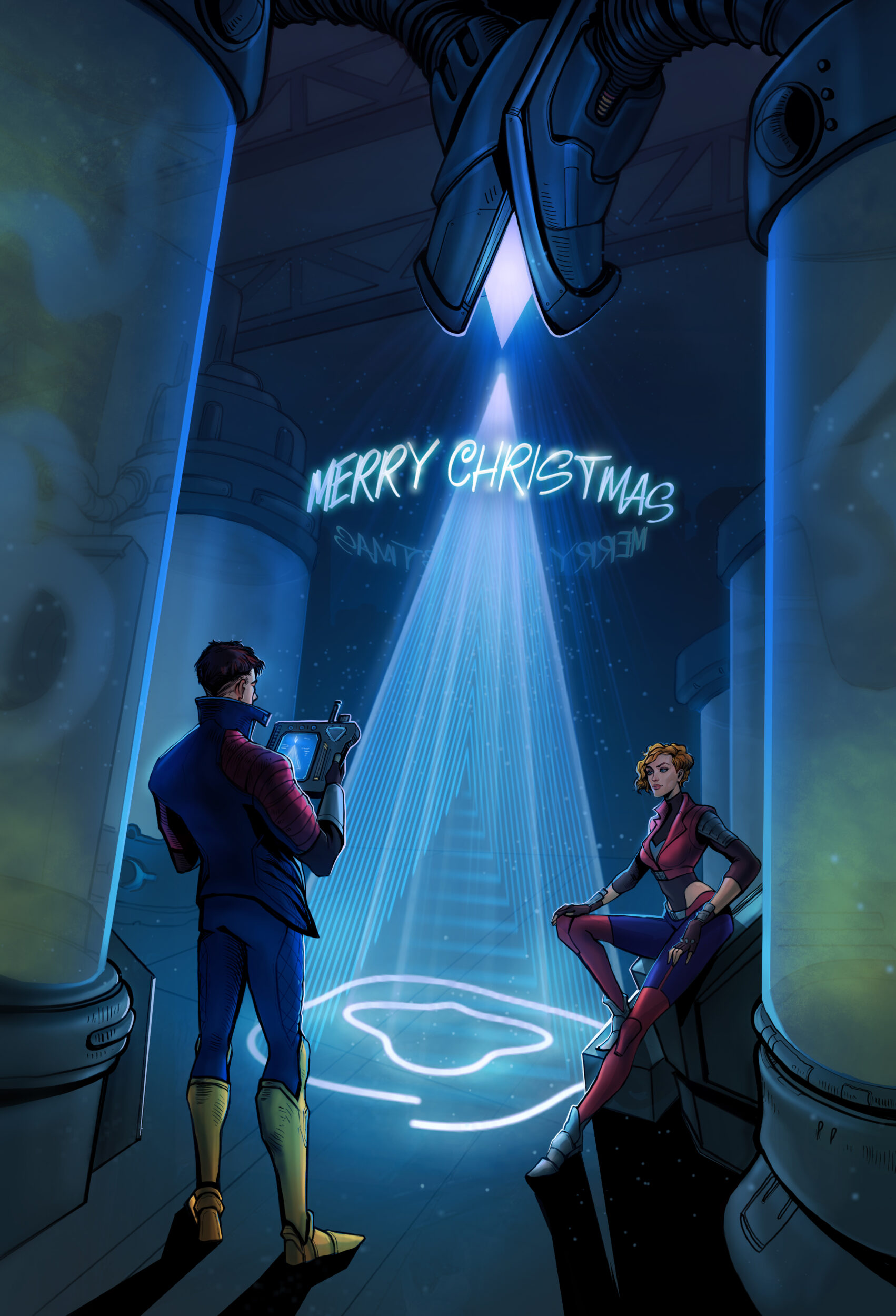 Don't forget to subscribe to our groups in social networks to keep up to date with all the news:
Summary
Article Name
On the Highway to Release — 12/31/2020
Description
December was a real lava lake for us, but we had some great results, like a whole bunch of new colorful and elaborated locations in the City. In a sense, we had come up with our own Night City even before the Cyberpunk hype kicked it
Author
Android_LIS
Publisher Name
Lost in Sky
Publisher Logo