Hi everybody!
July seems to be over too soon, and we need to look back to realize how much we've done. That is, there's a new addition in our crew of NPCs, another chemical weapon, and added monster buffing.
New NPC
Here's the concept of the new NPC. We'll keep his role and mission secret for now, but you can make a guess judging by his looks.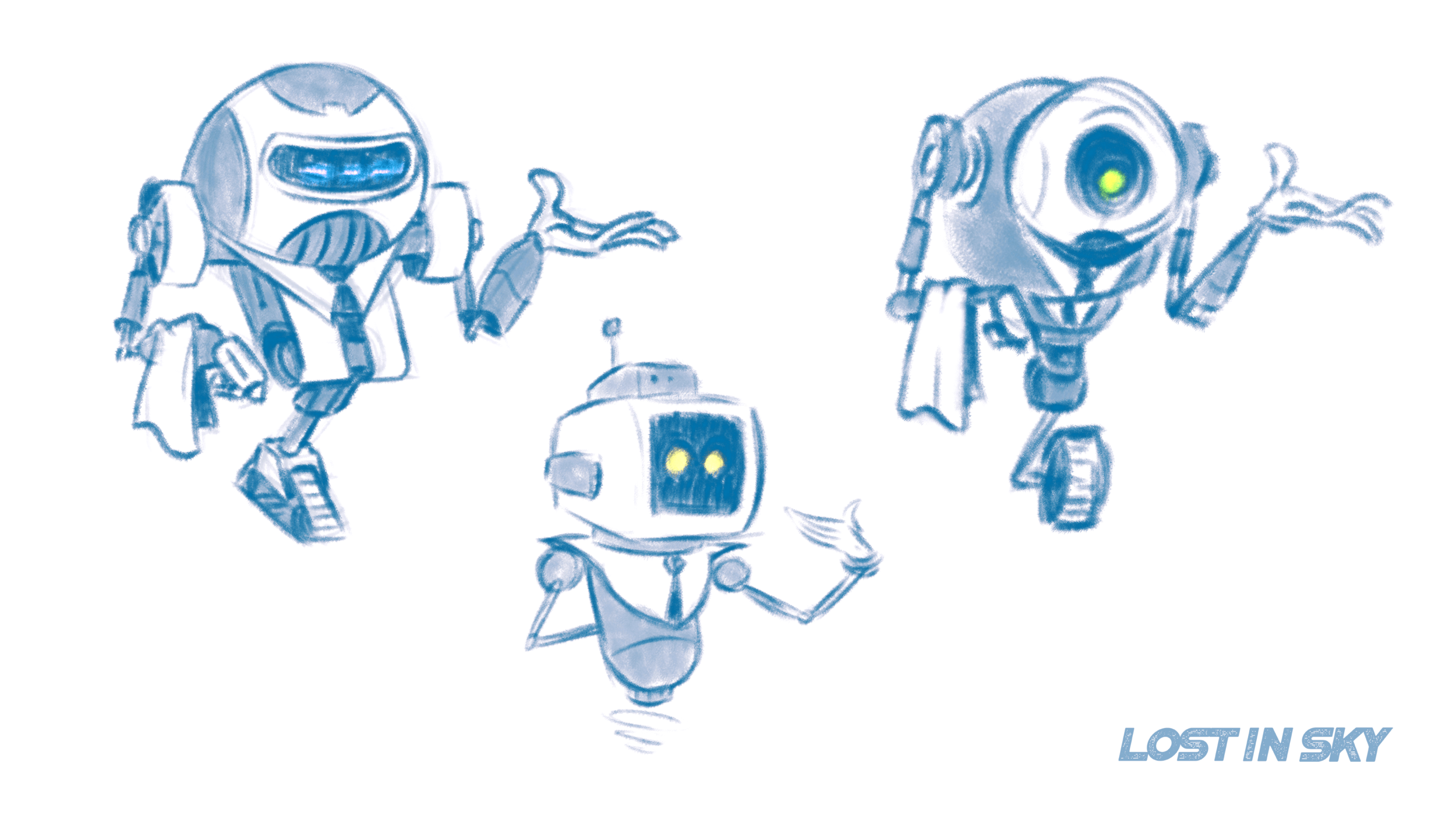 Monster Buffing
By our GIFs, you might think that combat in Lost in Sky is all too easy. Trust us, this is far from being true. And to assure every headshaker here, we've added another "obstacle," namely, the monster buffing. This means that some monsters will come in packs accompanied by a pack boss, which grants protection to his minions. There's no point in attacking other monsters before you defeat the pack boss.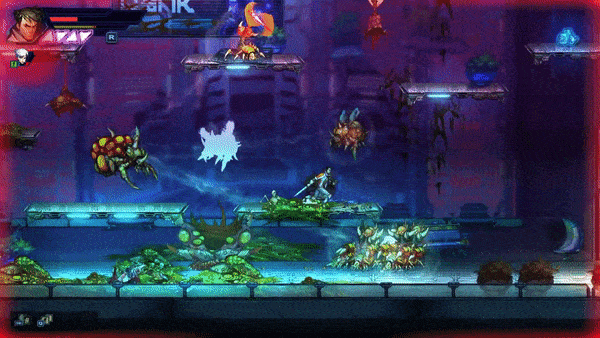 Chemical Weapon
Let's take a step back and see some of our heroes' weapons in action. Chemical arrows and grenades infect enemies upon hit, making them lose hit points over time. Just make sure you hit as many enemies as you can, and let the poison and chemical compounds do its job.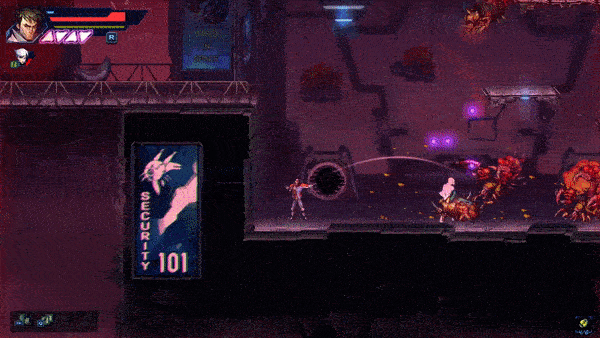 Obstacles and Stashes
We often tell you that you should keep an eye out on ARK!
The utmost alertness and concentration may save your life: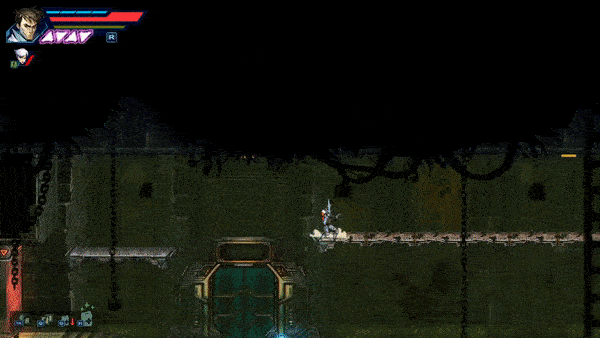 Or bring you a good reward: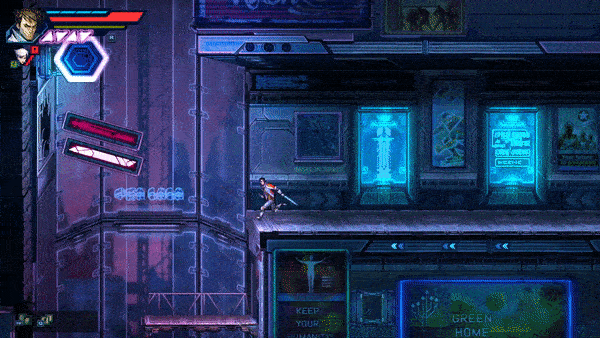 And finally, here are some long-awaited screenshots only for you!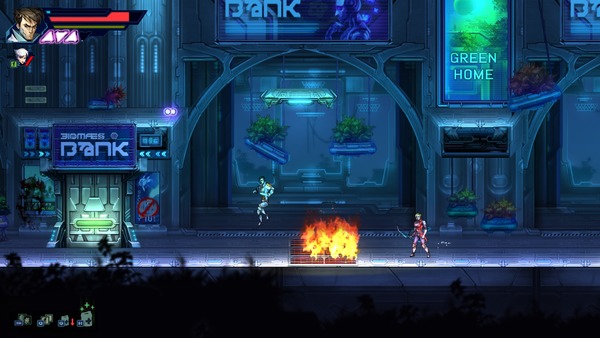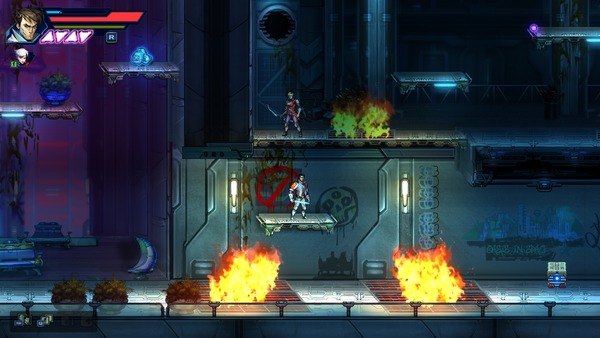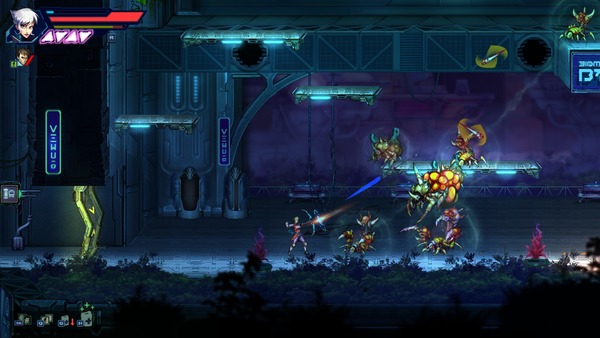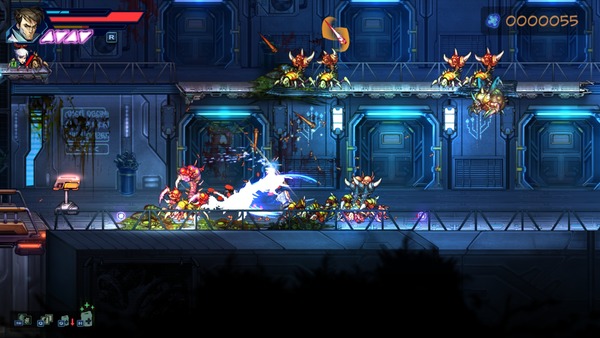 See you just before the fall!
Don't forget to subscribe to our groups in social networks to keep up to date with all the news: