Hi everyone! 2021 brought us lots of wonderful beginnings and even some achievements.
In this article, we'd like to cast your mind back to some great results, we achieved this year.
First and most important: we participated in Dev.Play and NYX Game Awards!
During Dev.Play our game was live-streamed and more than 3000 players got a chance to see the gameplay first! 
At NYX Game Awards 2021 Lost in Sky won the golden awards in the categories PC Game – Indie Game and PC Game – Action Game.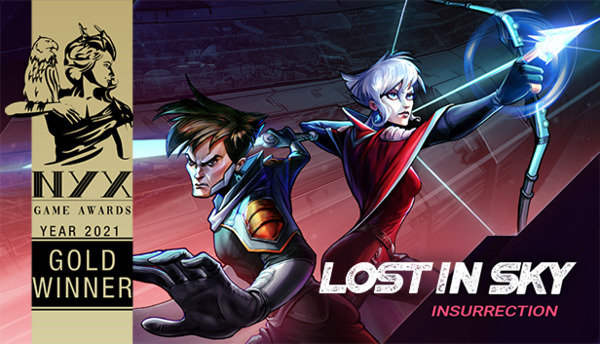 We're very proud that our game has been appreciated, and we're keeping it up!
With all the victories, contests, and streams we've had so much new energy that added a ton of new stuff.
New Character Look
We announced Roy and Eileen's new looks a while ago. Now it's time to check them out in the game!
How do you like them?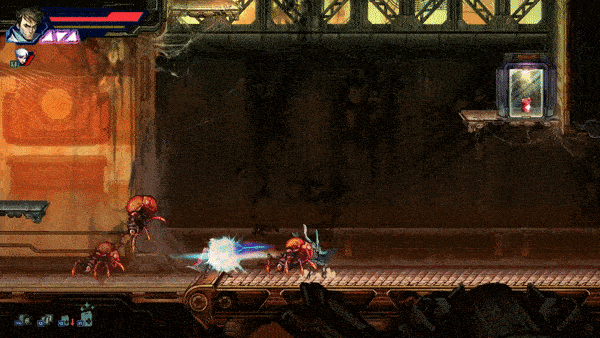 Cut Scenes
If you're following us on social media, you must have seen the new Lost in Sky trailer. If you aren't, it's time to subscribe! 😀
The trailer shows fine examples of future cut scenes in the game, among other things.
Coop Camera
We tweaked it to improve interaction and your comfort during cooperative play.
• The camera automatically zooms out when the distance between the characters increases. It zooms back in when the characters are closer;
• If the characters are too far from each other (you don't want that on the Ark, by the by), a small windows pops up if your partner dies.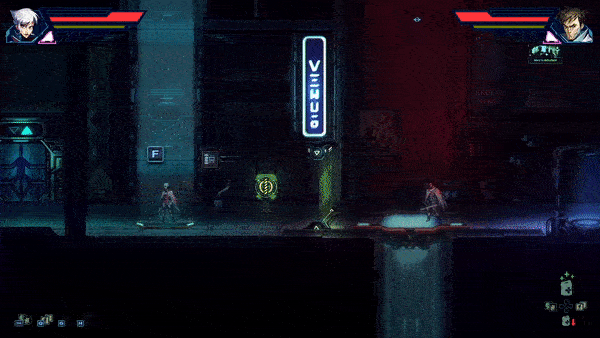 Weapons
A very quick overview of new types of weapons.
Grenades. High AOE damage, different effects on different types of grenades.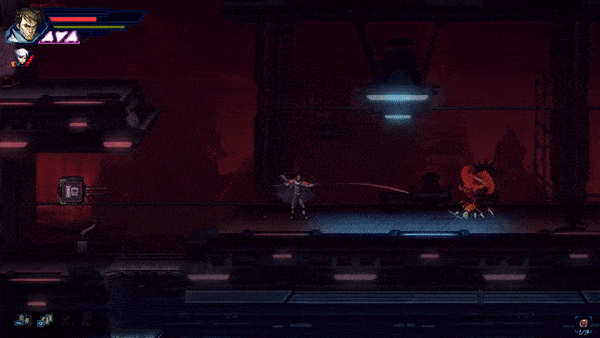 Arrow tips. Long range, different effects on different types of arrow tips, of course.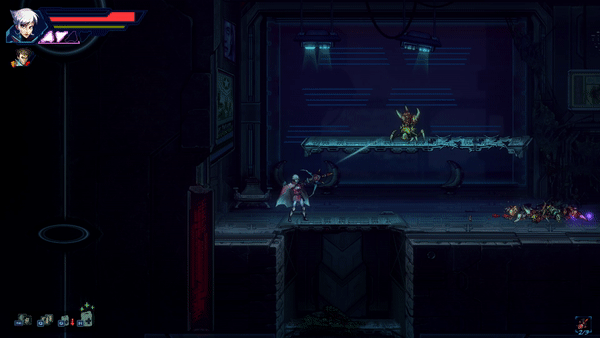 Map
As we are a classic case of a 2D action platformer, so the implementation of the most important metroidvania element was only a matter of time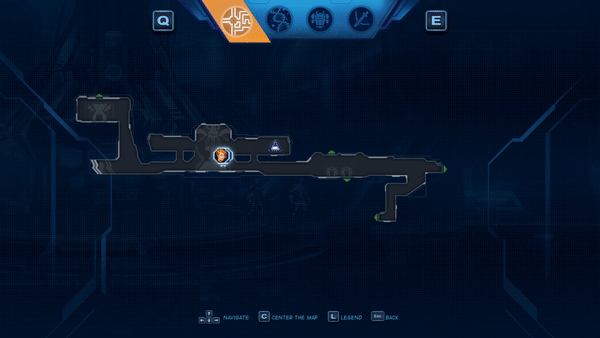 The Rage Mode
It's not new, it has existed in the game for a long while. However weird it may sound, there was not enough rage in it. We tweaked it a bit, and the effect was astonishing: for a short period, the Rage kicks in, making the characters so strong that enemies simply blow up. Three marks on the Rage scale restore over time. The rest of it must earned in combat or found elsewhere.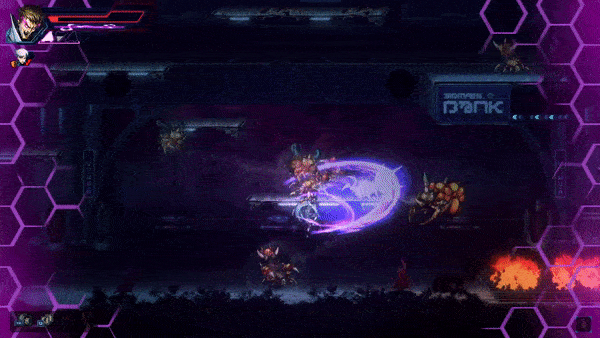 Monster Buffing
By our GIFs, you might think that combat in Lost in Sky is all too easy. Trust us, this is far from being true. And to assure every headshaker here, we've added another "obstacle," namely, the monster buffing. This means that some monsters will come in packs accompanied by a pack boss, which grants protection to his minions. There's no point in attacking other monsters before you defeat the pack boss.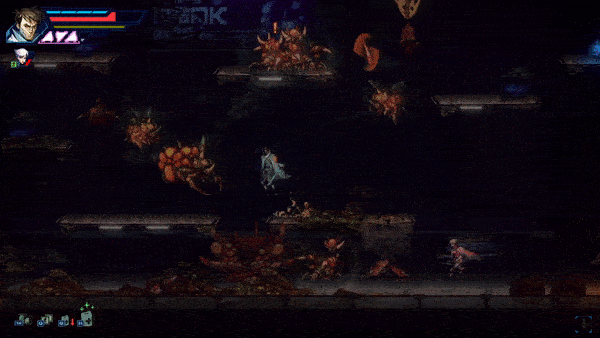 Thanks for following us! Stay tuned and Happy New Year!
Summary
Article Name
On the Highway to Release — Retrospective 2021
Description
In this article, we'd like to cast your mind back to some great results, we achieved this year. 
Author
Android_LIS
Publisher Name
LIS
Publisher Logo