Hi all!
This is our traditional mini-summary of what we've done this month: added stuff, revamped stuff, overhauled stuff, one thing at a time!
Stores
They received a lot of attention: new items, modifications, and other goodies. Pet mutants aren't available yet, but that's negotiable ?
NPC
Meet your new old friend. Concepts of the guard who lived (and geared up). Doesn't he look handsome in red?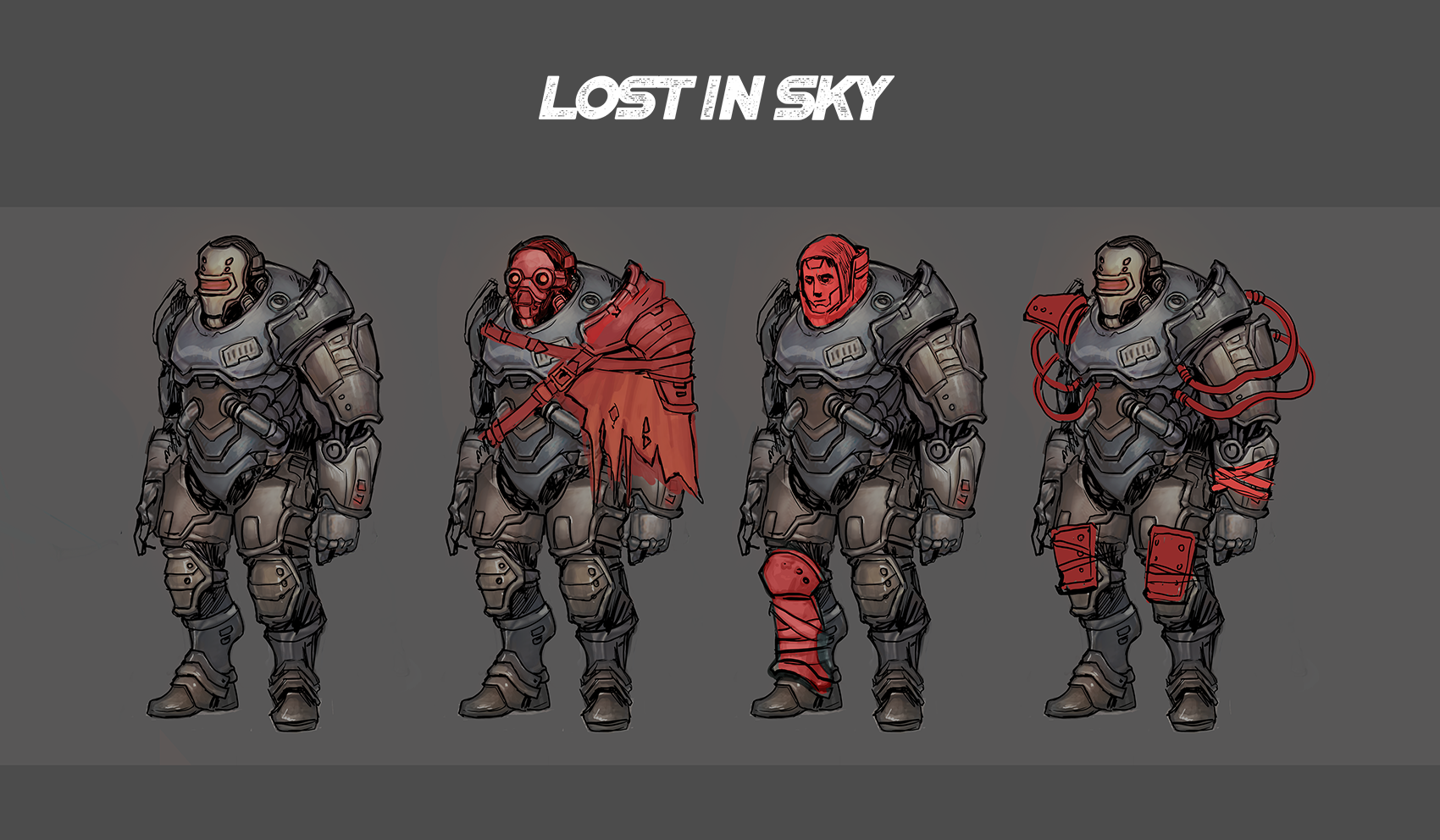 Resurrection
We tweaked the logic of the resurrection of a killed partner. If the other hero died a glorious death on the battlefield next to you, the Last Breath mode is activated (it's a draft name, by the way). If you manage to kill all mutants in the room on your own, your partner will be so impressed that he or she will return to life without CPR.
Tutorial
Fully overhauled. It's aimed to make your character swifter, higher, stronger, and lethal, of course.
And now to some sightseeing. Beauty is in the eye of the beholder, and we know for a fact that you love our Sewers!
Sewers
The Sewers went green! It's the color of life, only the mutants are unaware of it: they will use every chance to take your life. And the life of your partner.
Lighting
Did some magic with light sources, tinkered with this, tweaked that, enhanced something, dimmed something… how do you find it?
That's all for today. We'll see you soon, stay tuned!