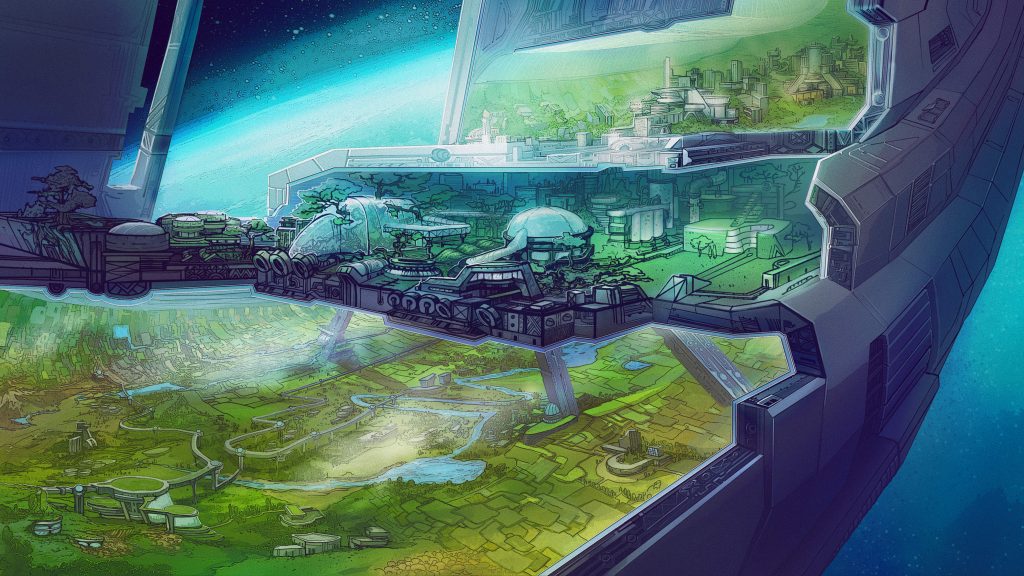 Hey hey hey! We had a very busy and fun summer, and we hope you did too! Here it comes!
Today we give you: NPCs, mystical and not so much, improved lighting, and interactions with the environment.
Our entire adventure on Ark is shrouded in secrets and mystery. You will come across the first one just after the tutorial. Check out the huge order-giving hologram! Sinister and impressive.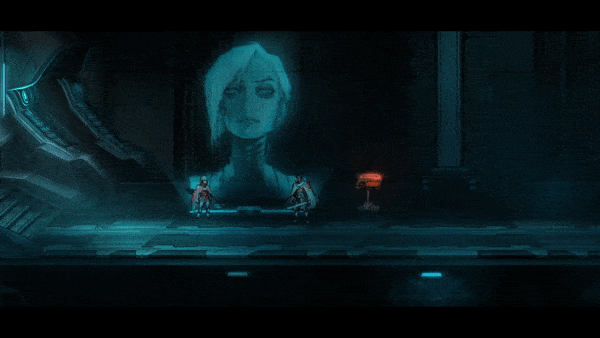 As you progress through the levels, you will meet other NPCs, uncover their mysteries, and complete their mission. Here's a couple: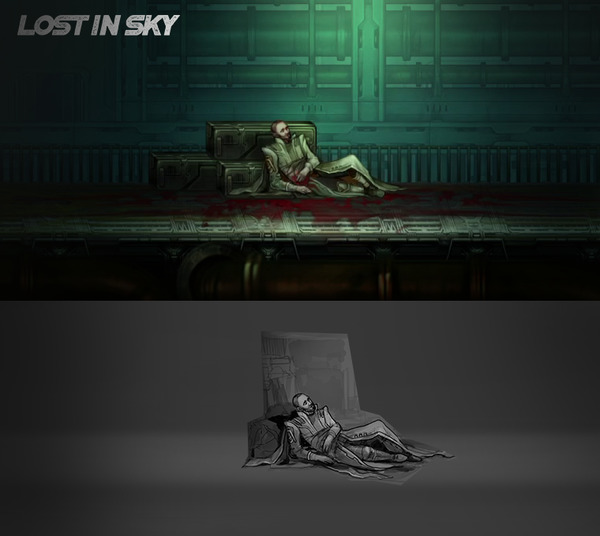 We're on our own mission, and it is to make the Ark levels look even cooler. We worked on the lights and color schemes of the Sewers and the City, so the atmosphere is simply wow!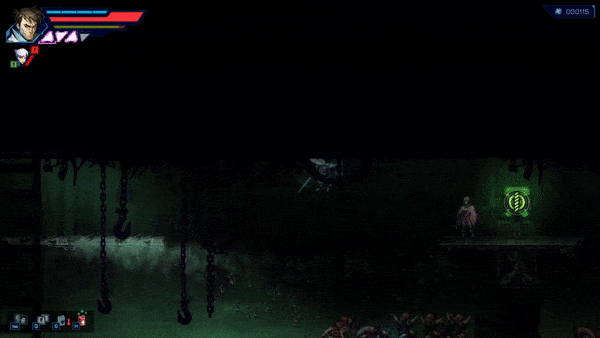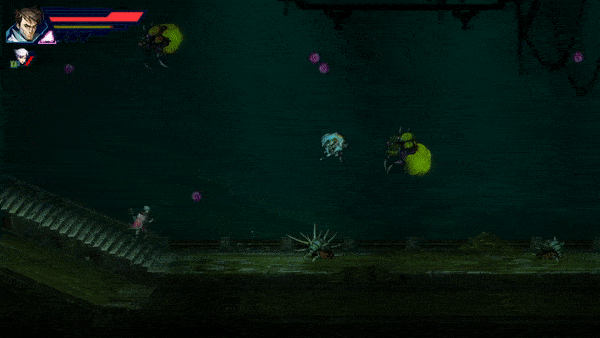 It was so much fun that we decided to add interaction with objects. From now on, even if you don't have anyone to kick their ass, you can always take it out on a flower bed 🙂