Hi everyone!
We've been off radar for a while, and for a good reason! We'll tell you everything in the next article, but now all eyes are on the traditional mini-summary of what we've done in recent weeks.
We improved the archer aiming UI, making it smoother and easier to control.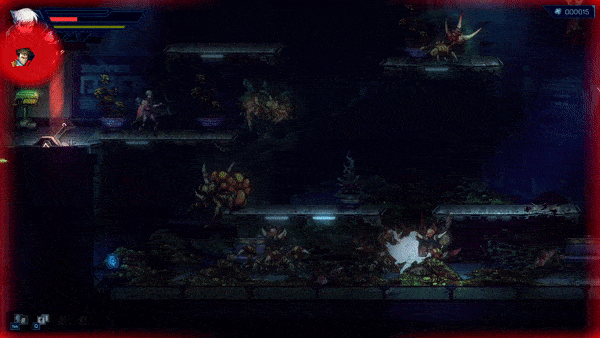 All NPC have important missions in our story. For example, a smuggler will improve the damage you deal to enemies in return for finding his dog.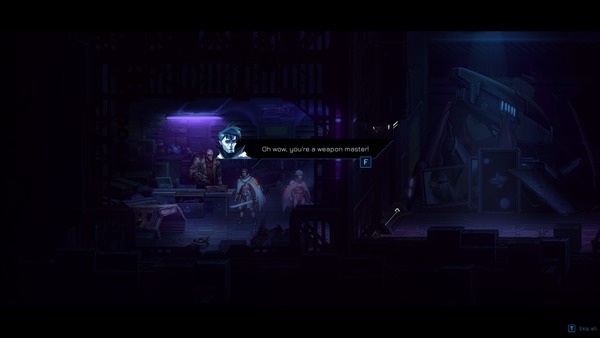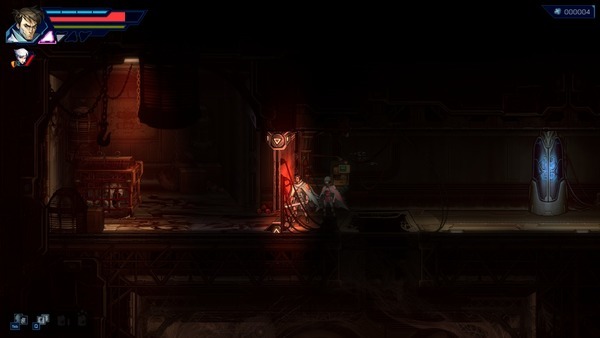 We added a new scene in Barracks. A good fight is the best way to showcase it!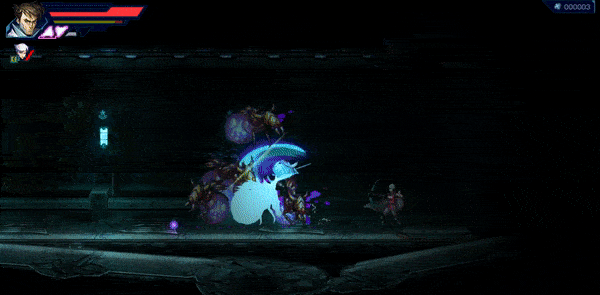 Stay tuned!