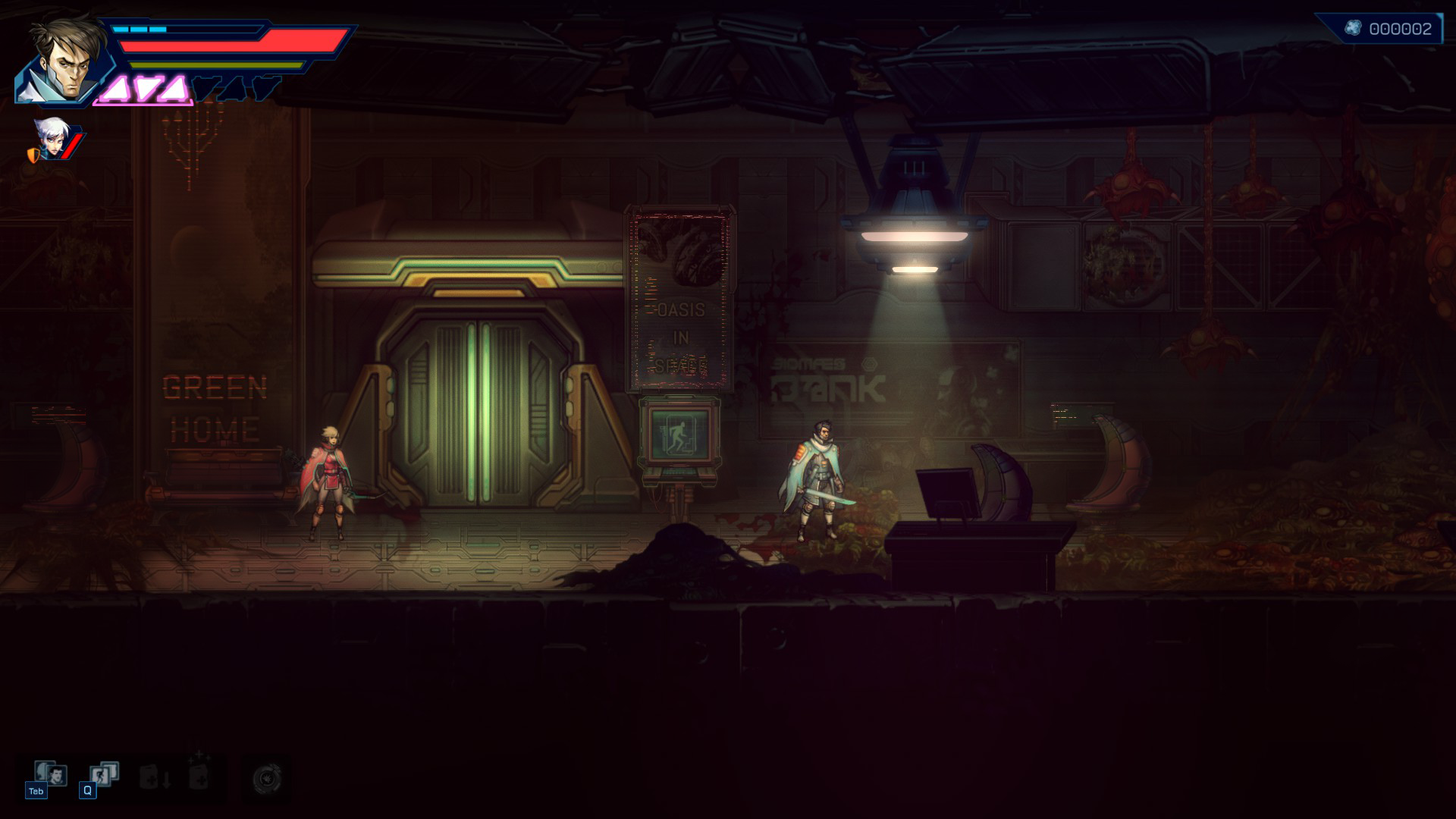 Happy New Year, everyone!
May all troubles of the past year stay behind! We hope they aren't going to chase you in 2023… unlike those nasty mutant worms that are always after our heroes.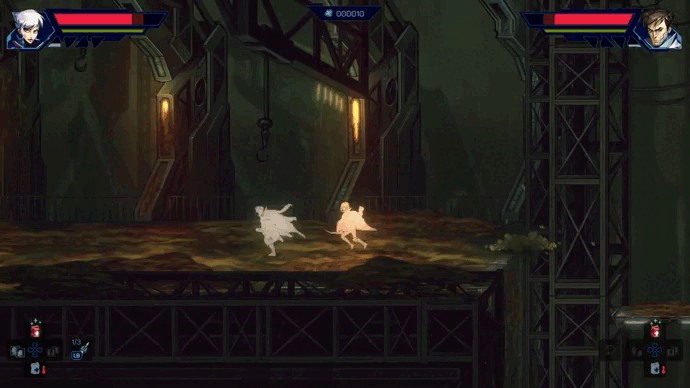 Our whole team is energized. We've already reached a flow state and are polishing the game.
To the news!
We've finished the Barracks, and the new game build is ready for download! It means that minor glitches and issues are successfully fixed. Enjoy!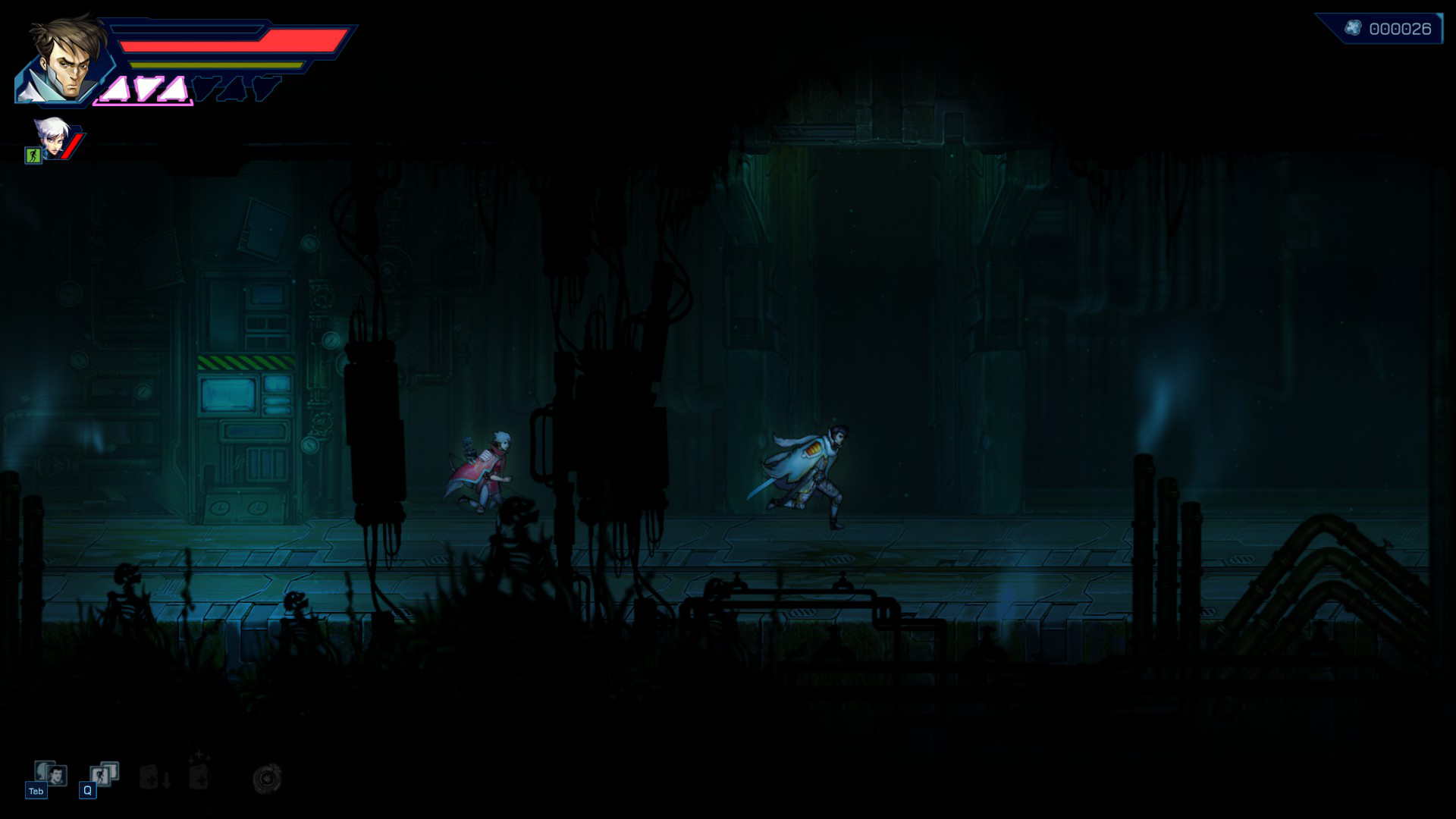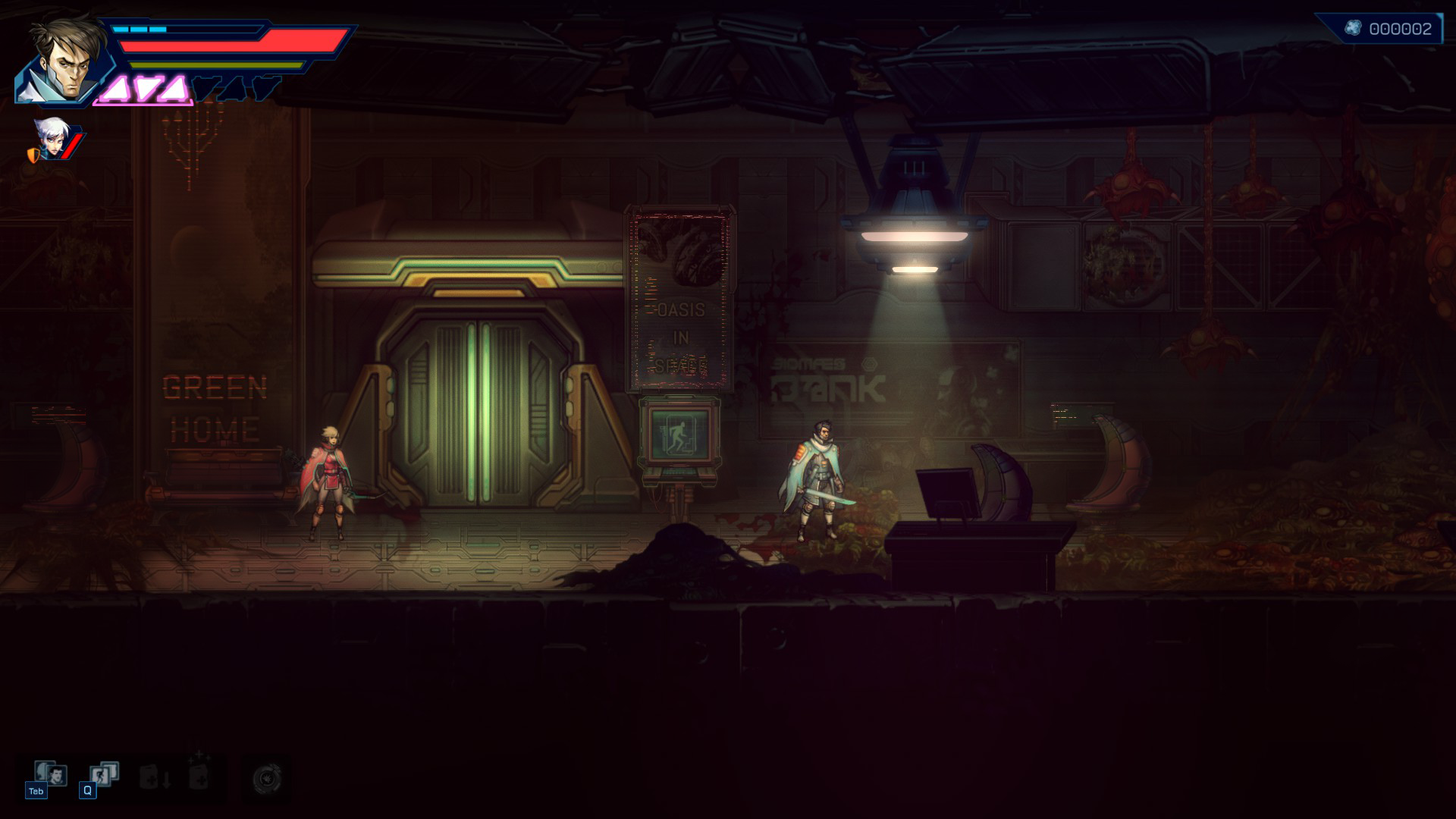 A new NPCs appeared in the game: the Walking Scientist!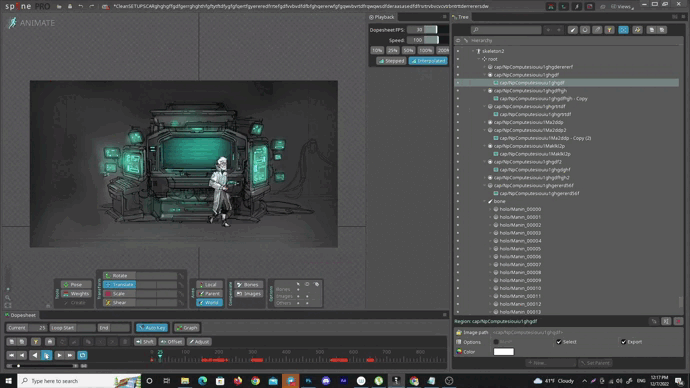 All in all, there are several types of weapons in Anima Flux, and the explosive grenades are the most powerful and spectacular.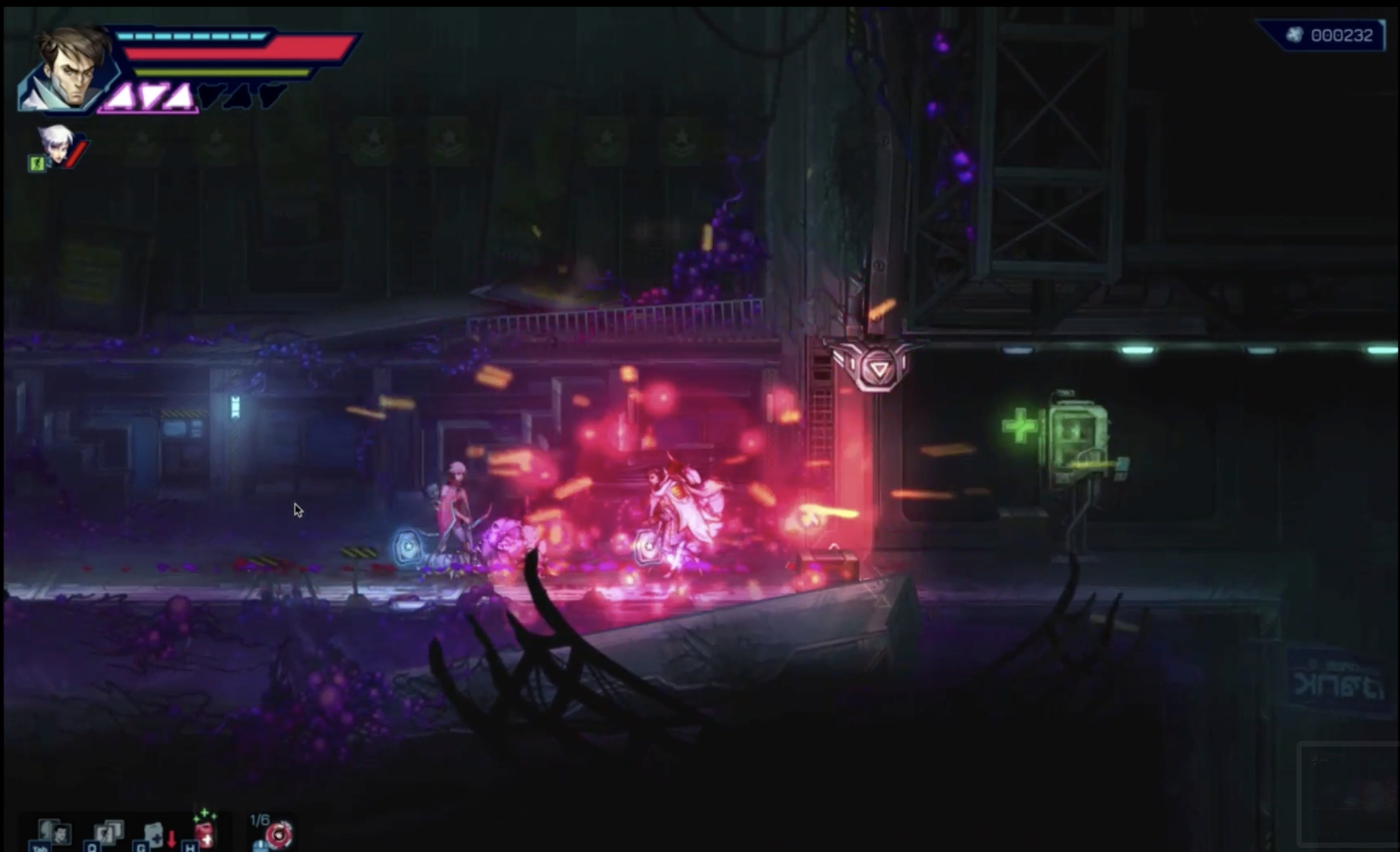 The development is in the final stages. We have 5 big locations, a great selection of monsters and bosses, and two main characters featuring different super abilities.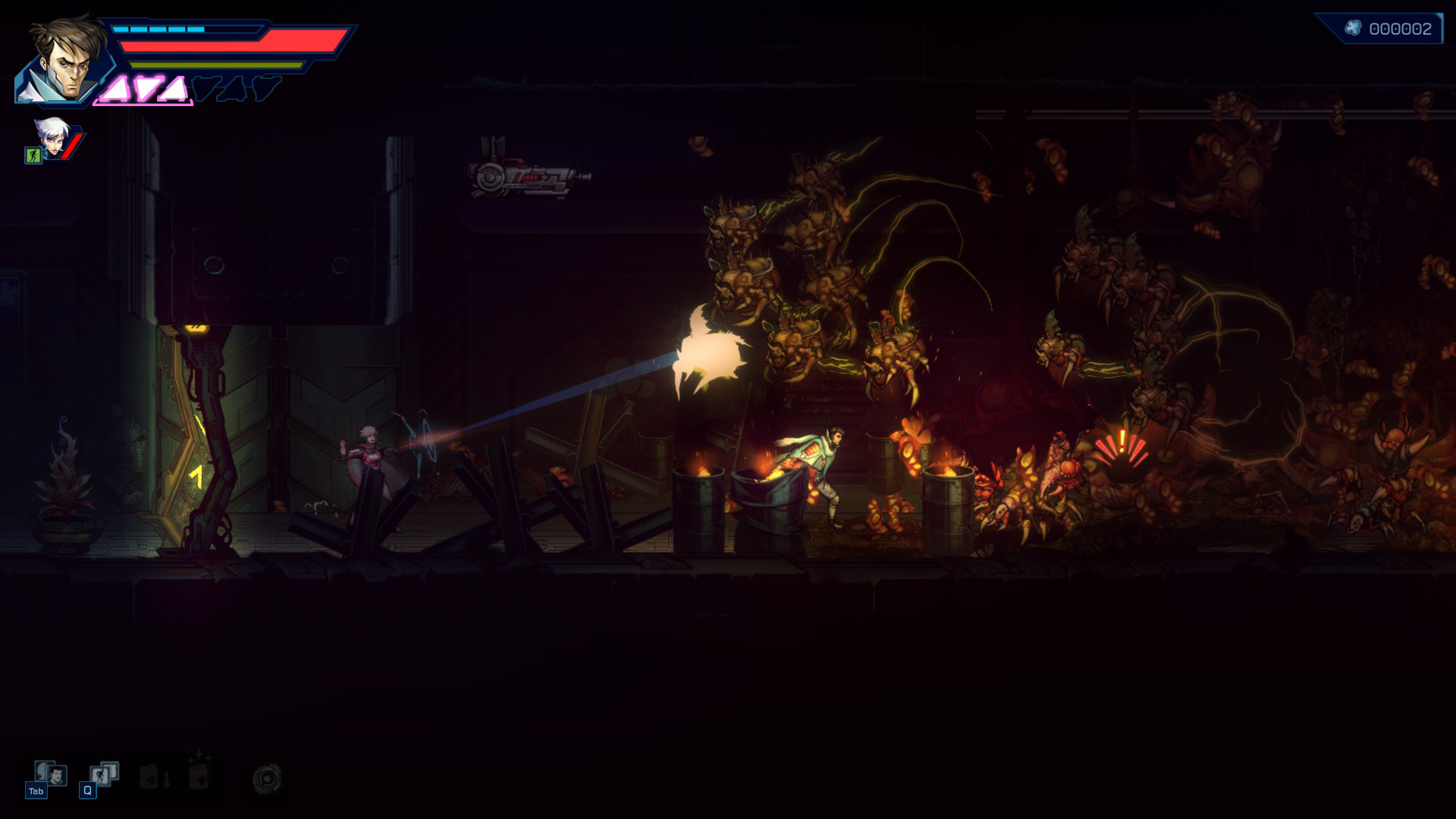 To answer the most frequently asked question: yes, after the PC version is released, we'll port the game to consoles, such as Nintendo Switch, PS4, and Xbox.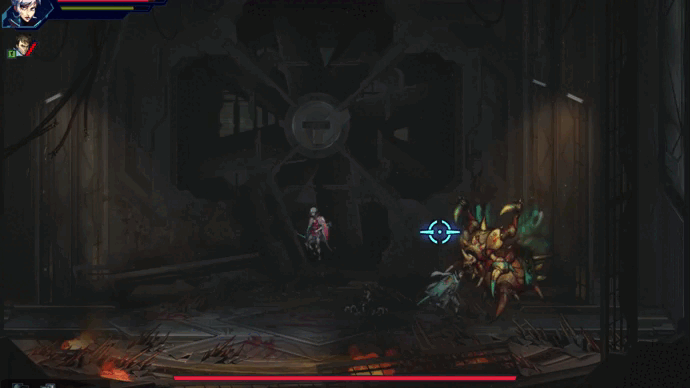 A demo version and a promo video are coming soon! Stay tuned!
Join our Discord channel: https://discord.com/invite/TNET46mTPe