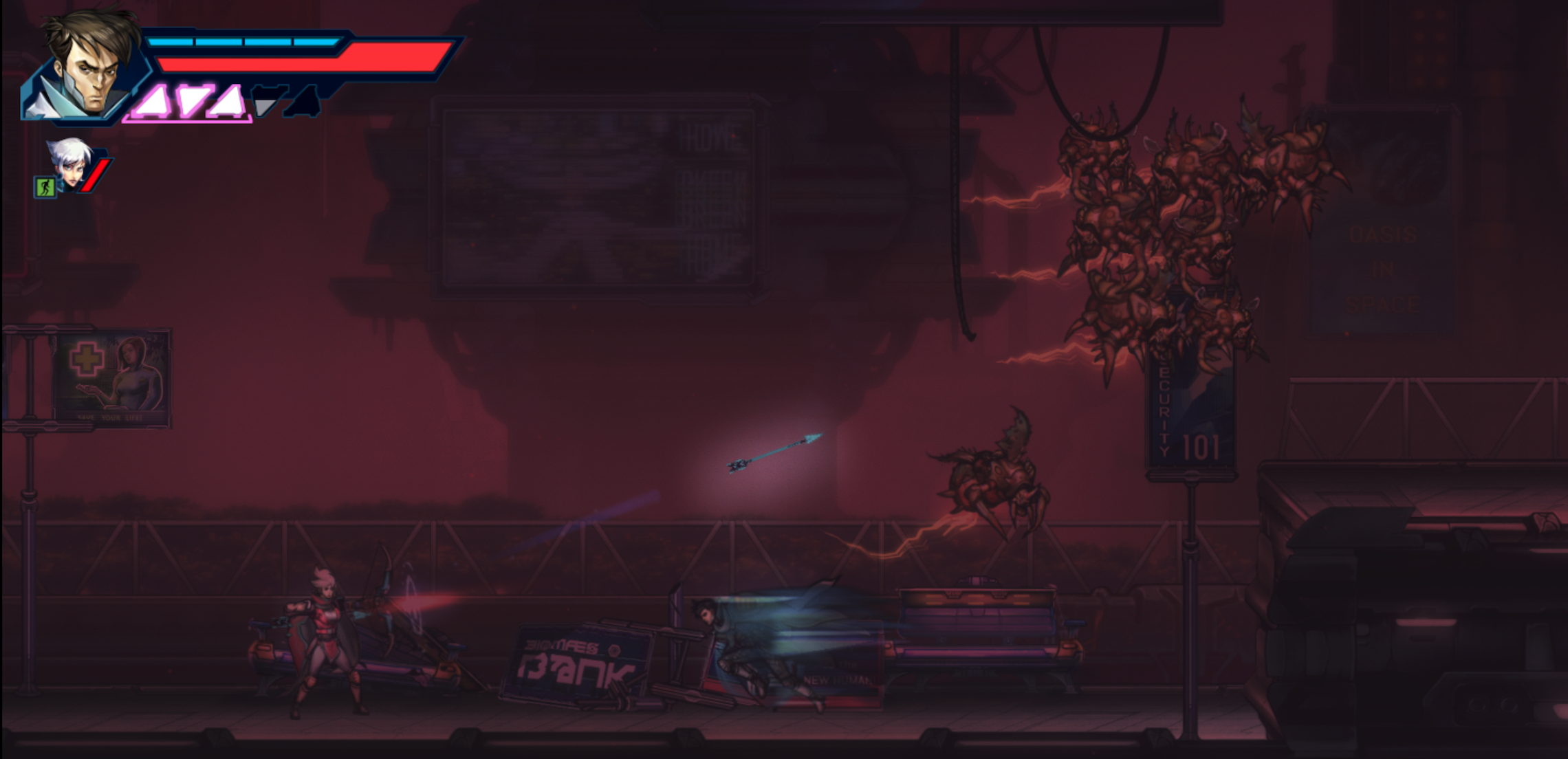 Hey, everyone!How are you doing? We continue to work at full speed towards releasing the demo for our community! Here's what we've been up to over the past month.
We conducted playtests at the multimedia cluster. The game was tried out by hardcore action platformer fans and AAA project lovers. They played both single-mode and co-op. We gathered valuable feedback, and the overall impression was positive. Players highlighted the level design and the vibe itself especially.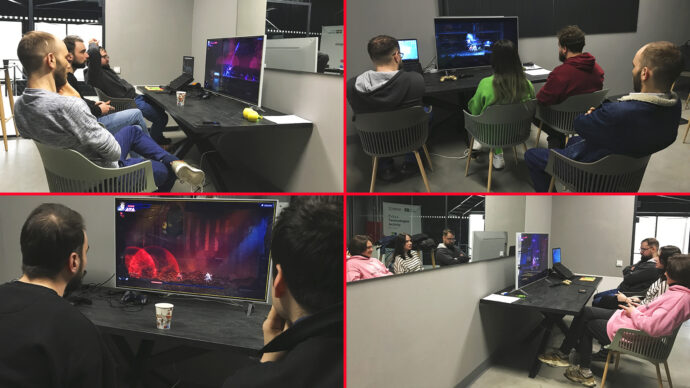 We finished animating a new NPC that is planned for Hub 4. We'll be integrating it soon!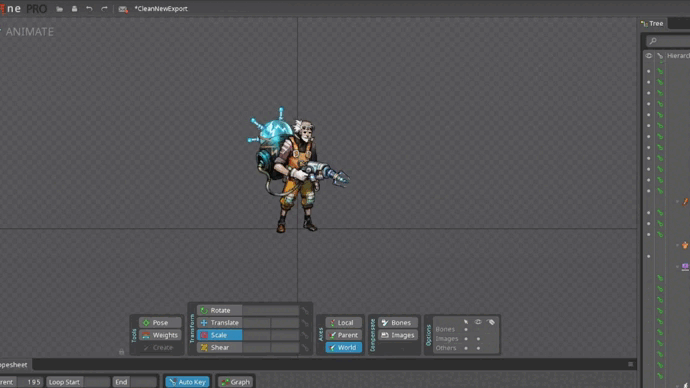 Refining the combat system and character controls took our team a lot of time, but it made the gameplay more responsive and smooth.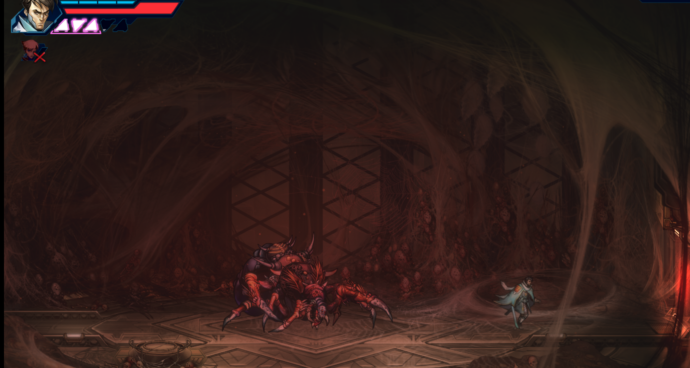 We also worked on the animation of the archer's aiming. What a great variety of abilities: simple shot, power shot, fan shot, and of course attack with special arrows.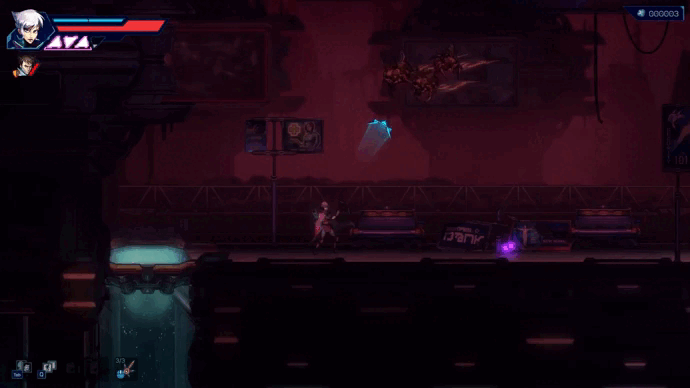 Our artists continue to work on the cutscenes. Check out what's coming in our new promo video.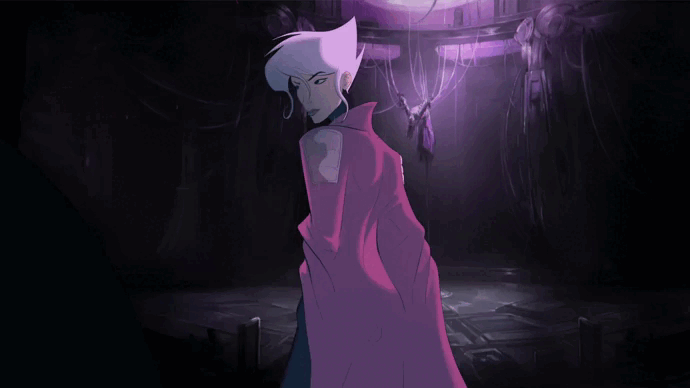 Join our Discord and become the first exclusive players of the Anima Flux game! The demo version will be available to subscribers of our community upon request.
https://discord.com/invite/TNET46mTPe
See you in the dark world of space dystopia!