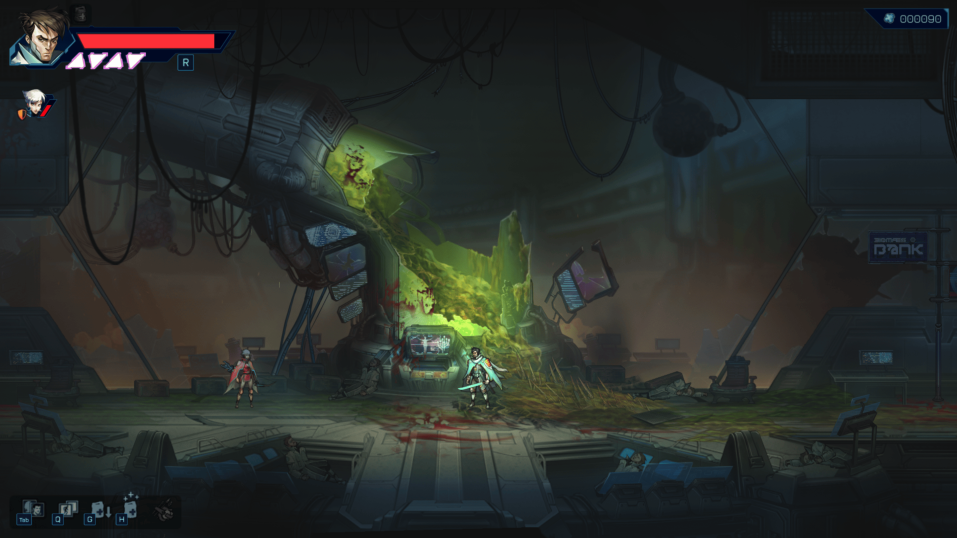 Closed demo release for community, detailed location and improved AI
Hello everyone!
We've all been waiting for this moment. Fingers crossed. Hold our breath… and this is what happened! We've released a closed demo version of the Anima Flux game! And from this moment every member of our Discord community may play the game for an hour or so. And, of course, you are free to leave feedback for our devs. Also we have already implemented some of your suggestions into the game. 
So, what's new our devs have?
We are working on the navigation system update. AI perfectly copes with complex jumps between platforms much better.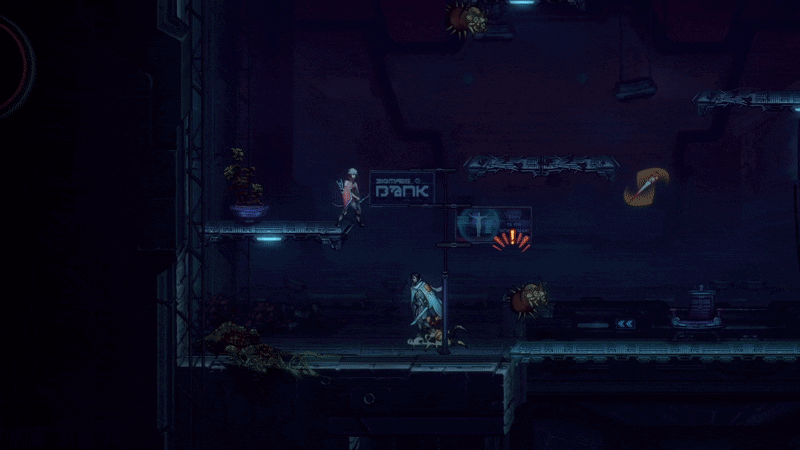 Level design changes of some locations with more details. You can feel the dark atmosphere of the space city with your skin.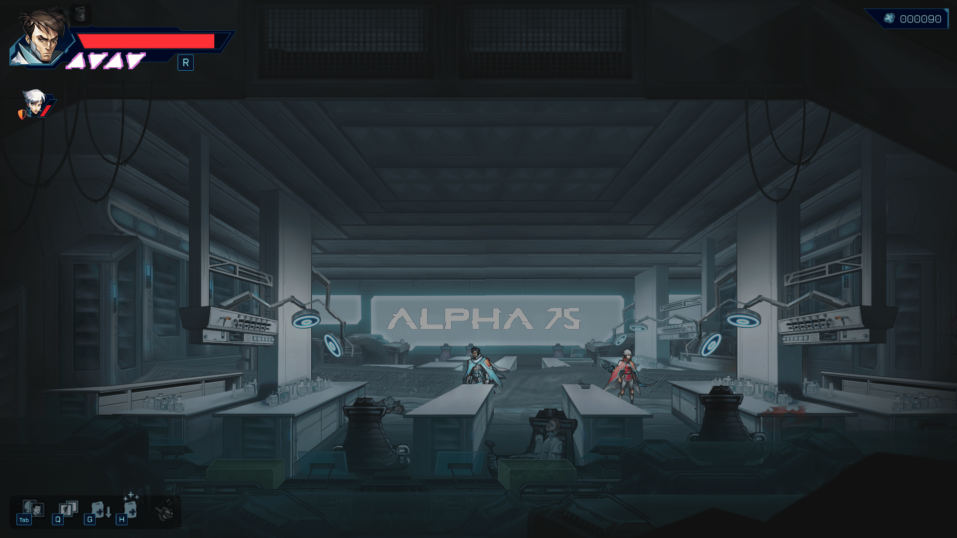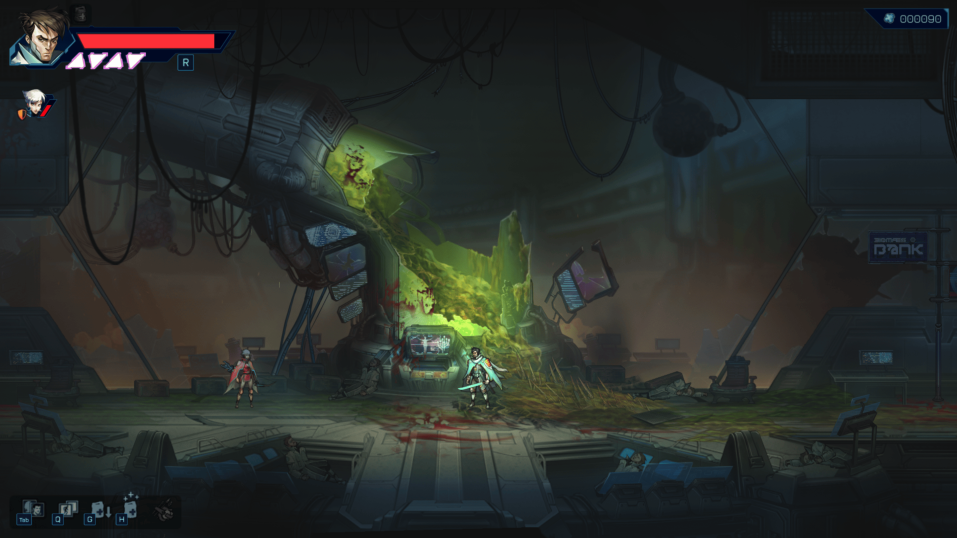 Added Commander El quest with a fun dialog.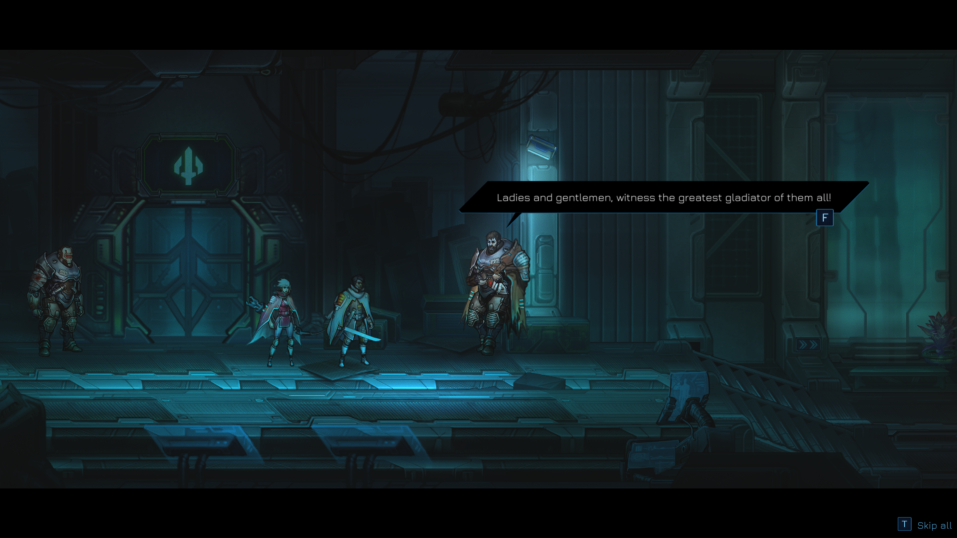 There is a new group of engineers in Saferoom! From now on our characters won't feel lonely while having a rest after a fight with mutants.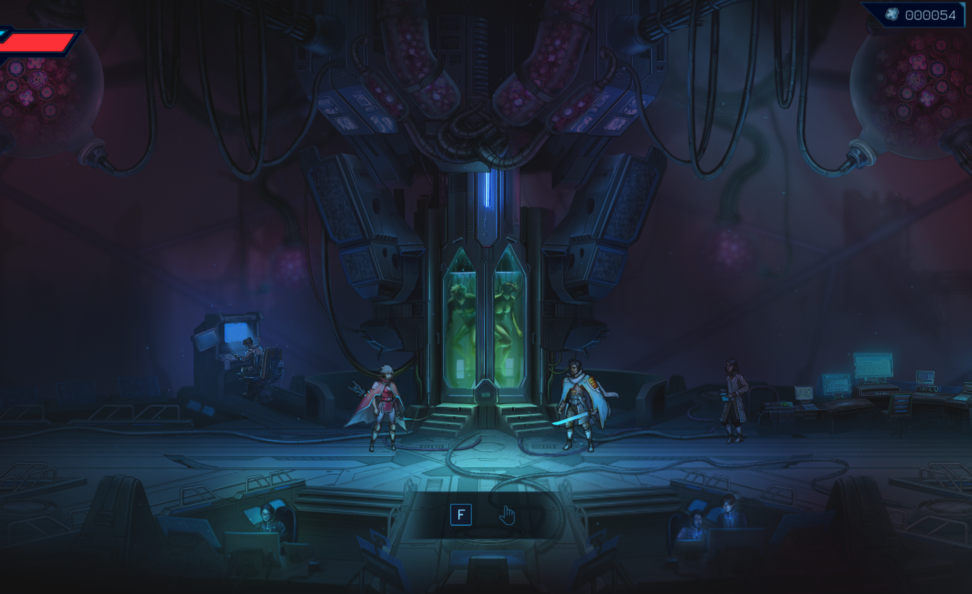 Also there is an animated biomass.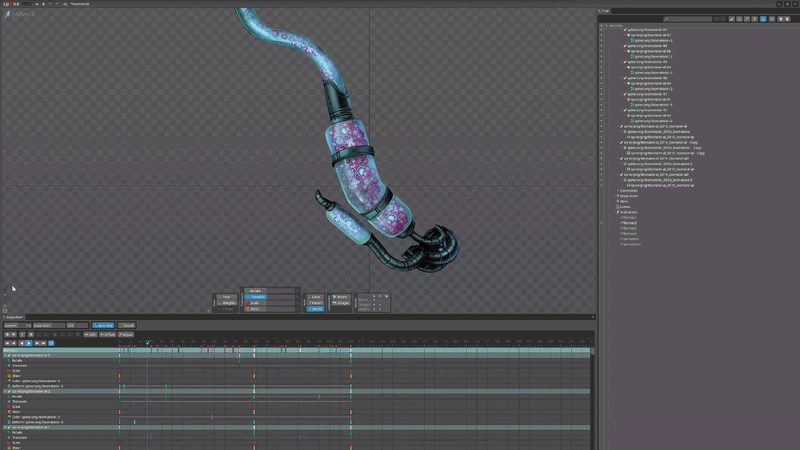 We kindly remind you that anyone can test the Anima Flux demo. Just write in our Discord server, and pretty soon the Steam-key will be waiting for you in the DM.
https://discord.com/invite/TNET46mTPe
Stay tuned!