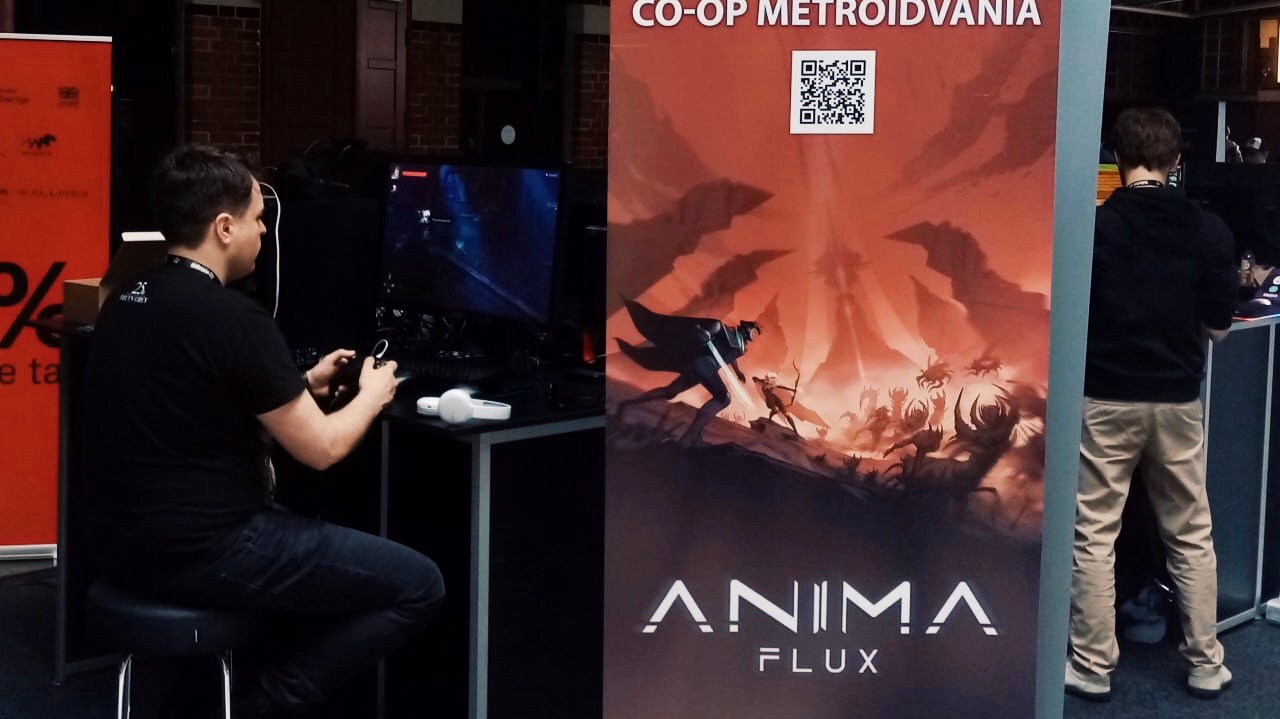 It all started with an exciting adventure, and ended with pleasant recognition… As Anima Flux became one of the most noticible participant during Nordic Game 2023 Spring showcase!
Nordic Games is one of the biggest European game conference, which takes place in Malmö, Sweden twice a year in spring and autumn. Since 2022 Nordic Game is also organized in Helsinki, Finland. The finalists and winners are determined by judges from Finland, Denmark, Sweden, Iceland and Norway.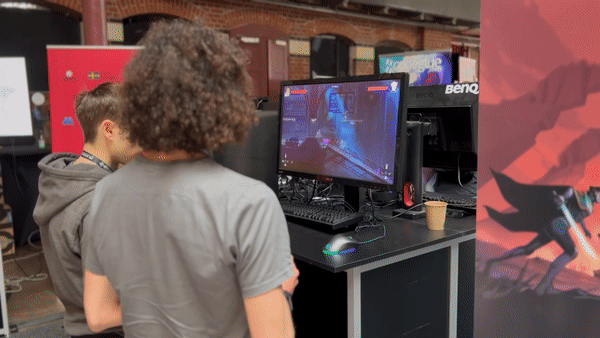 This year Nordic Game was held on May 22-26th in Malmö. Anima Flux participated in the pitch battle by G.Round along with over 60 game studios. But our game turned out to be the best and received the first prize, which gives the opportunity to test the game on the G.Round platform.
As for the showcase, it was a pleasure to see how visitors played both single- and co-op modes and get the feedback from them. It was an amazing experience, as our game was tested by both real professionals of the game industry and hard-core players of metroidvania genre at such a big and influential conference. Their emotions and impressions are especially important for us as a team.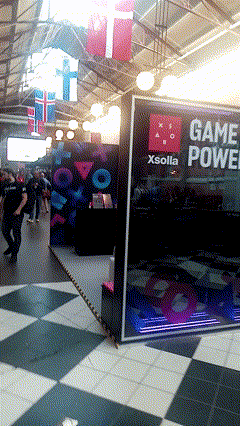 Also we met old friends, and make new good acquaintances. And it was especially amazing to communicate with those people with whom previously we only had online-connection and followed their activities.
It is a great honor to be a part of such an event, and to receive the highest praise from game industry experts. And of course, this would not have happened without you, dear subscribers, who supported us all along our thorny path. Special thanks to those users who tested our game and shared their feedback with us. Thanks to your suggestions, we have made important improvements to the game. And due to this, we managed to bring our game to the Nordic Game conference. We promise that we will pleasantly surprise you more than once. You'll see!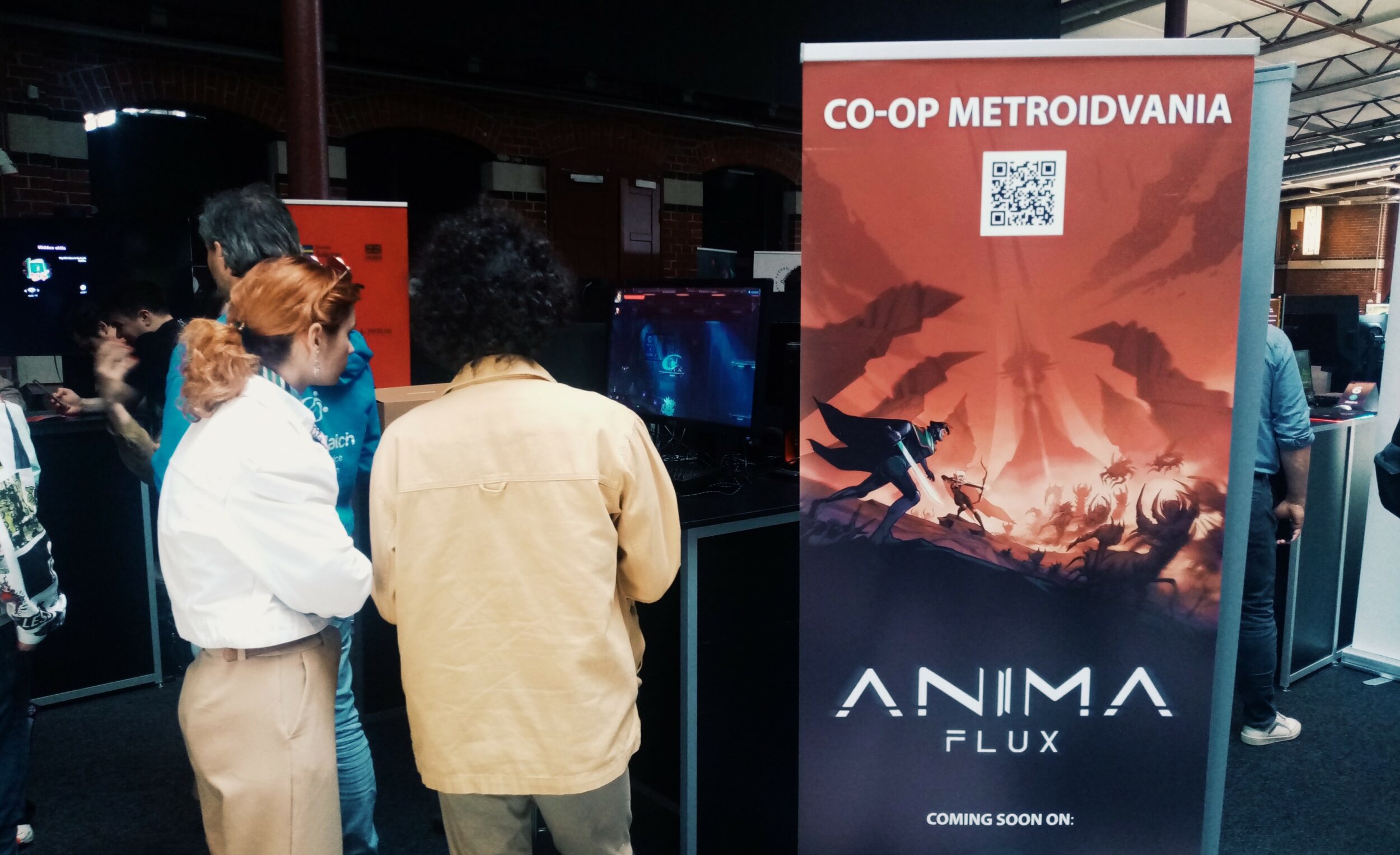 P.S. If you haven't tried our demo yet, please go to our Discord server https://discord.com/invite/TNET46mTPe and ask for Steam-keys.