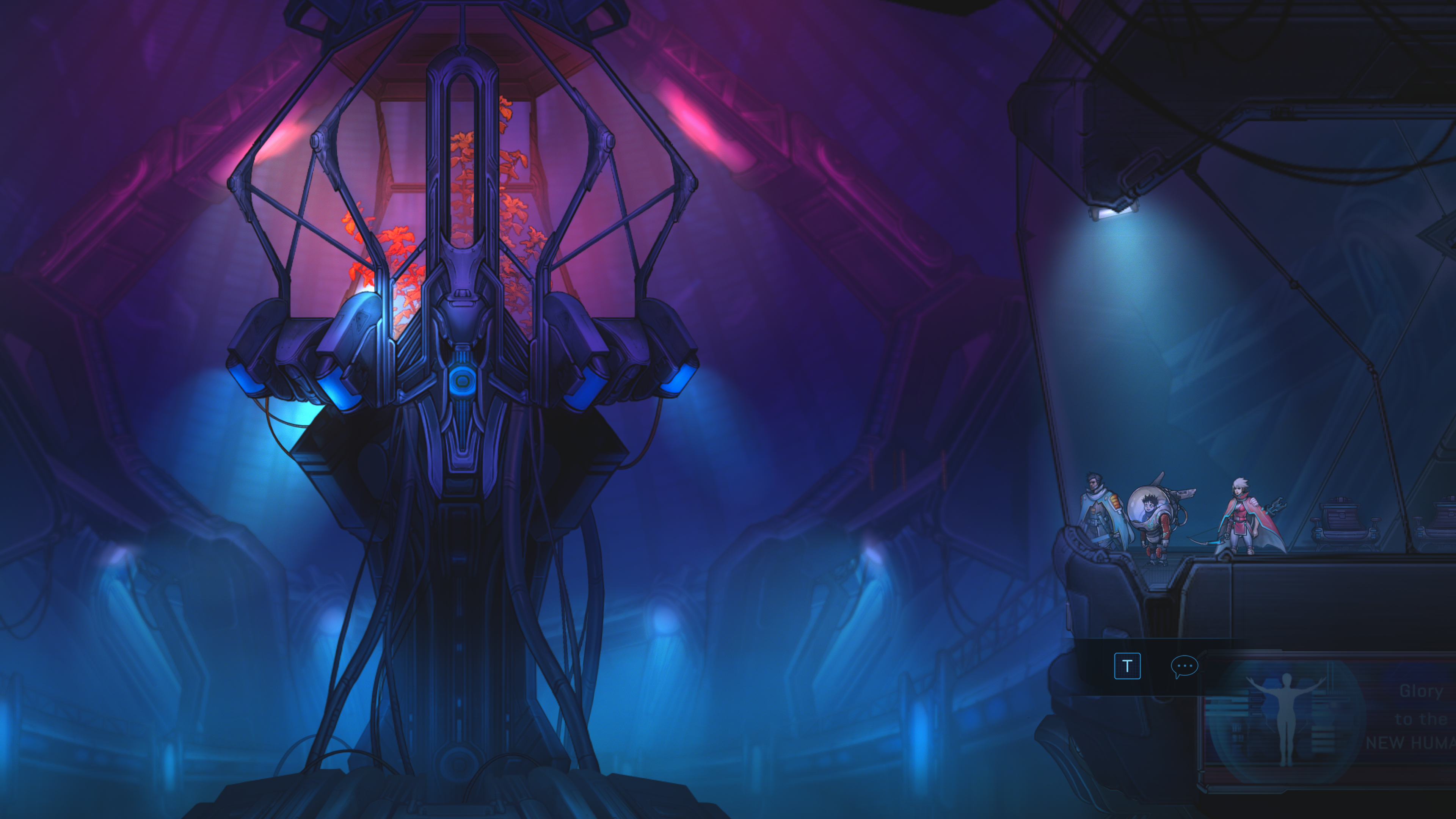 Hello, everyone!
We have done a lot of work to make our game better and better over the past month. Our team has collected a large amount of feedback from our Discord members who managed to test the demo. Many thanks to everyone who responded and shared their opinion. Due to this, we were able to make a number of important changes and polish the game in the right direction.
So what's new in the 0.1.705 version?
We have updated the Bot Command navigation. Now the bot in a single player mode can be guided no worse than players. You just can't easily lose it. Сall it and it will get to you. The bot will no longer get stuck in platforms or behave strangely while moving.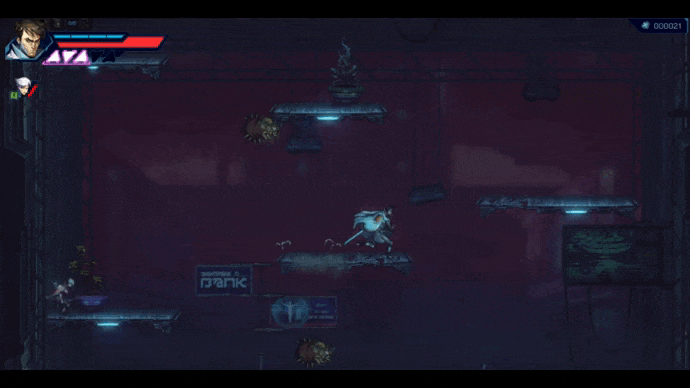 The combat improved significantly. The severity of character attacks feels much better. The more powerful the attack, the more noticeable it will be for the player. In addition, the bot has become more useful in combat. The effectiveness of swordsman Roy in battles has also been increased.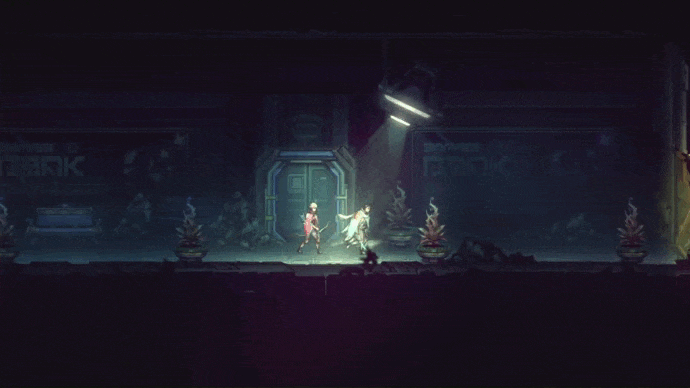 An equally important update is the Character Switch. We have added a number of effects that will help you better navigate in space and during missions. Now players will be able to visually understand which characters they control and which ones they give out commands.
The final boss in the demo has changed, it has become more impregnable for the archer. Now Eileen will not be able to attack the boss so freely and easily at any time.
We also fixed a lot of bugs, from critical to minor. The game has become much more stable and enjoyable.
You can see all these updates right now. If you still didn't play in our demo, join our Discord and ask for a Steam key!