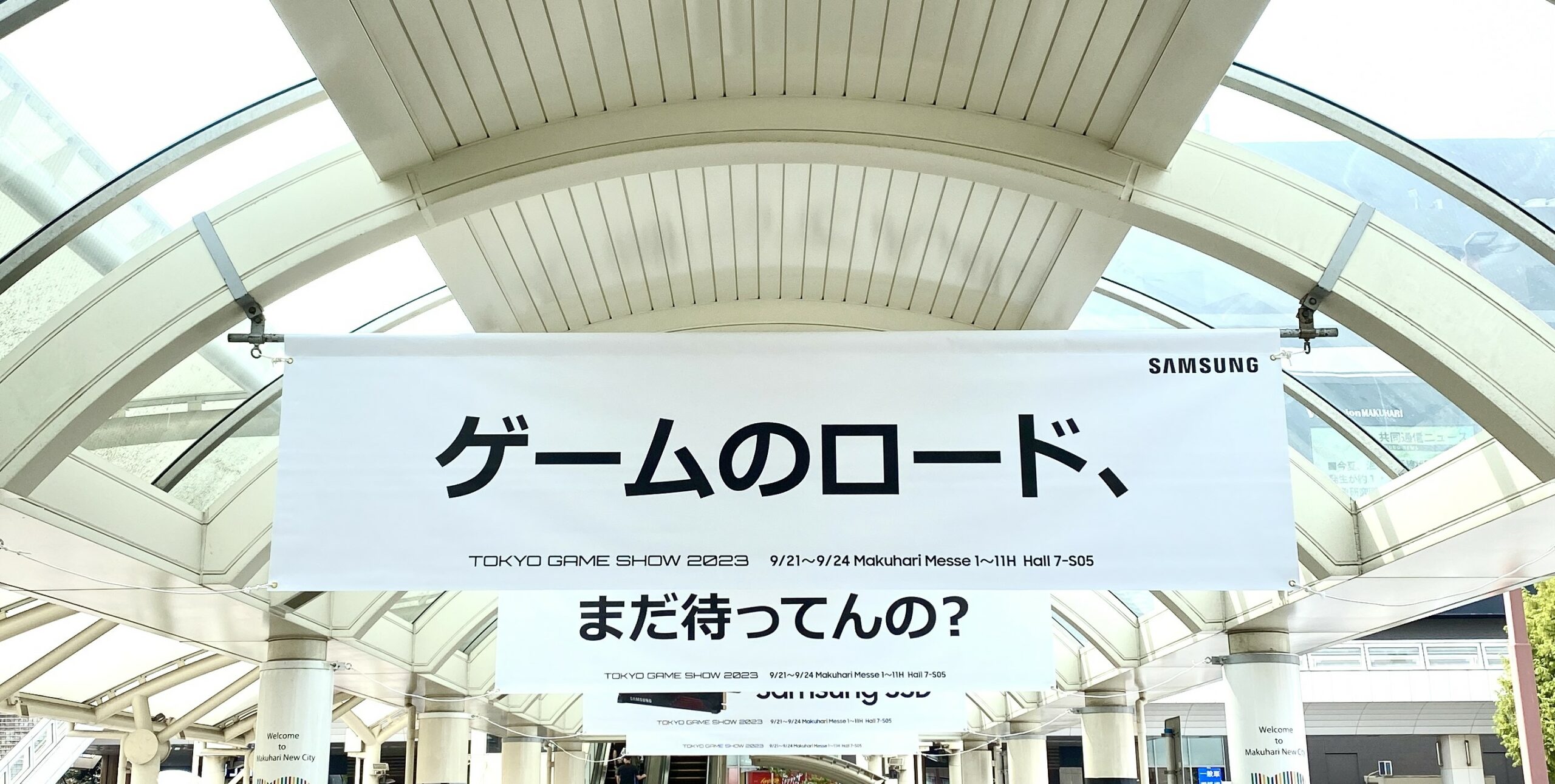 Hey, dear followers!
Today we want to fill you in some details of our Tokyo trip and participation in the Tokyo Game Show 2023. It is no secret that this trade fair is one of the biggest in the world. And to become a part of such an event is a great honor. Especially for game developers.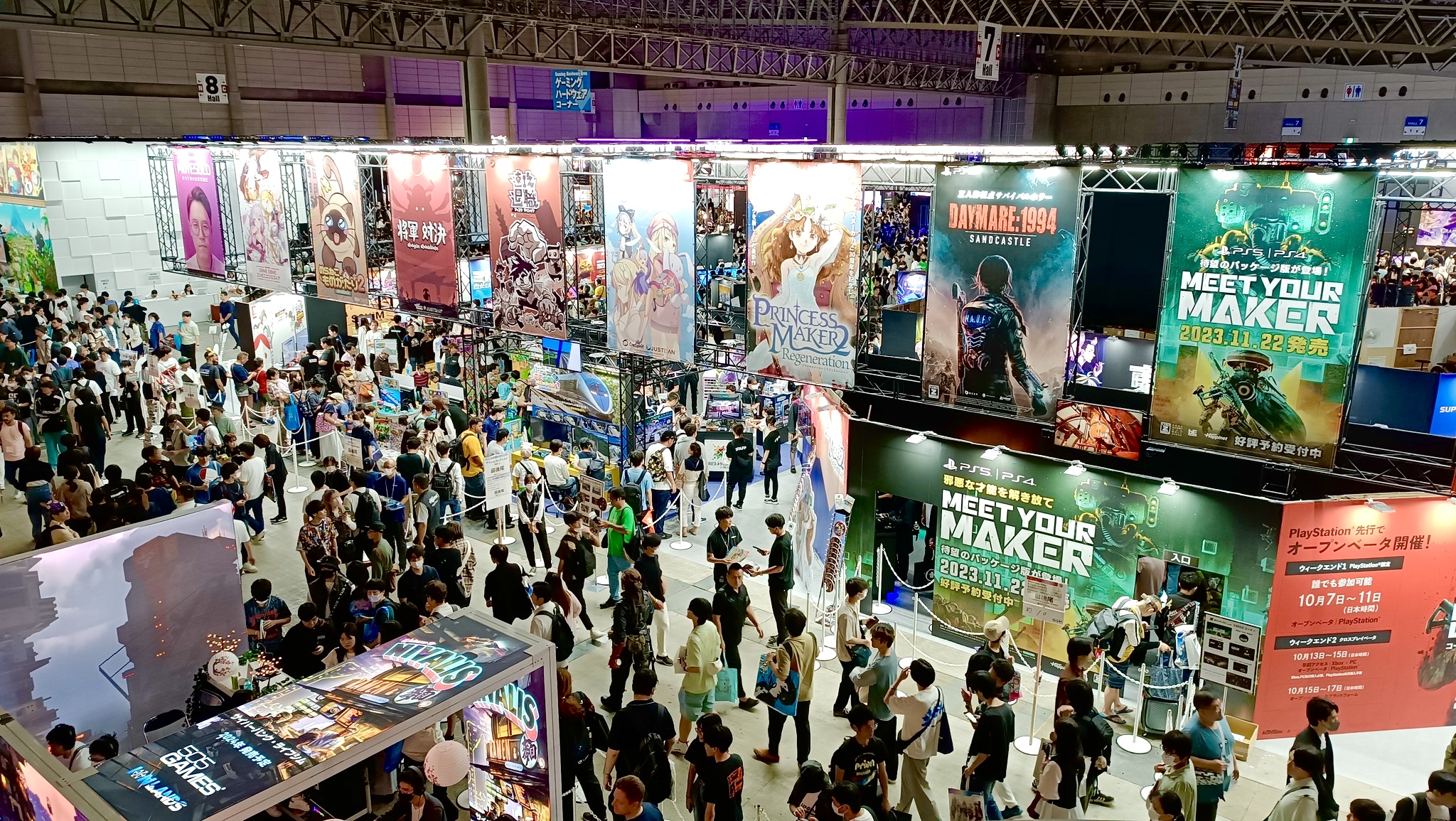 The first Tokyo Game Show ever held in 1996 and since then takes place in Makuhari Messe convention center, which includes 11 exhibition halls, a concert and an international conference hall. The event lasts for four days. First two are business days for networking with the representatives of gaming companies. The last two ones are the real treat for gamers. Tokyo Game Show is one of the most visited game shows in the world, and this year it reached 243.248 visitors. Impressive, isn't it?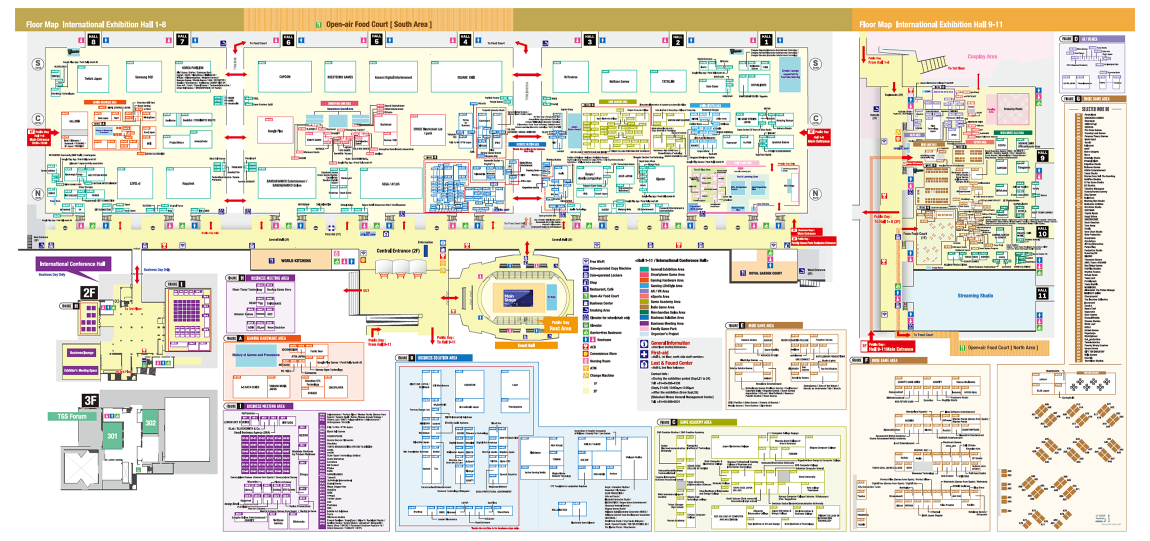 The Anima Flux team's task was to present our game as worthy as possible. And judging by the number of rave reviews, we made it. Representatives of large companies and people whose work we focused on while creating our game were interested in us. Another proof that we are going in the right direction. And this is good news.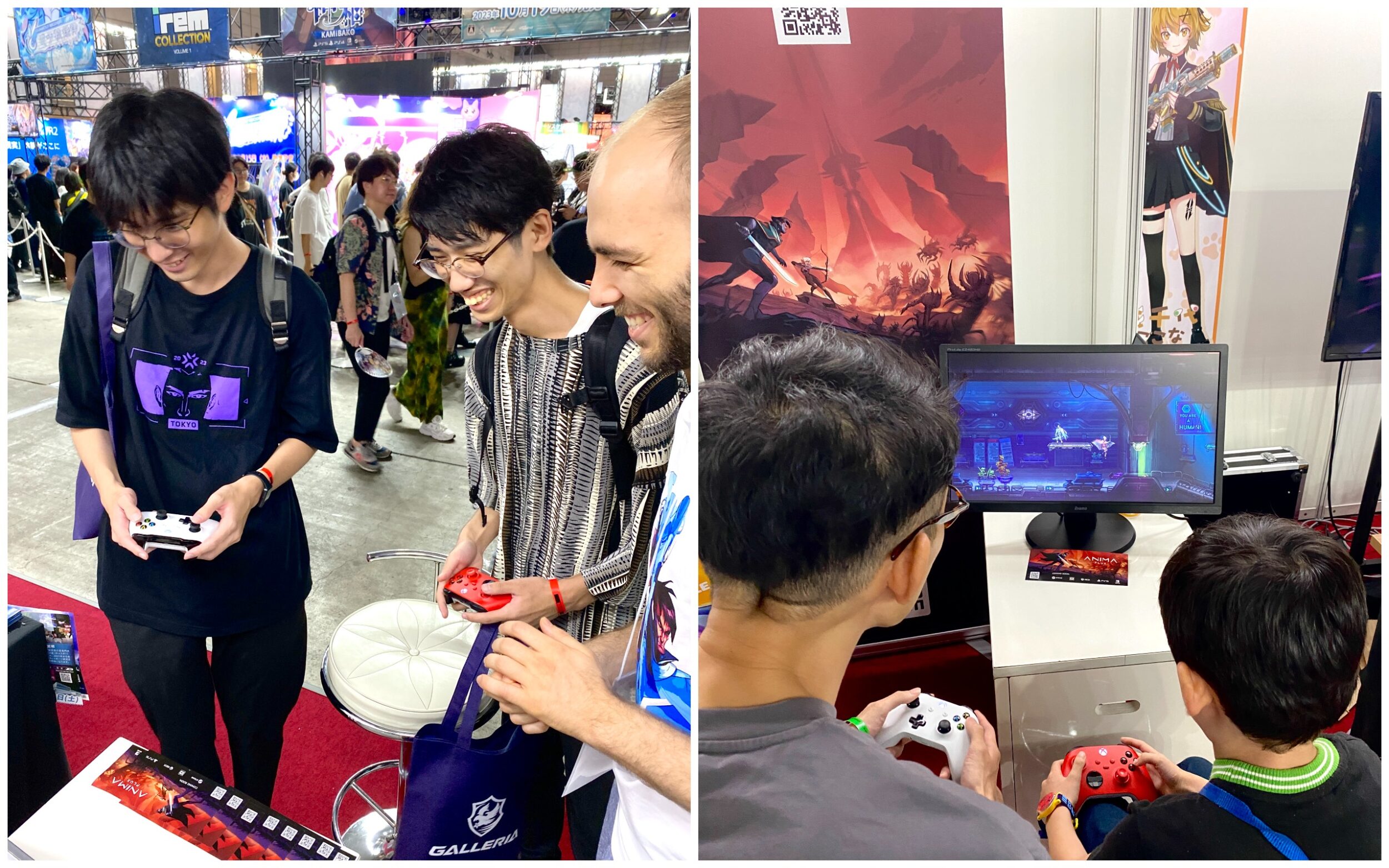 About 50 people tested our game in total. Sometimes whole families would come up to us and play in co-op mode. Every second player gave us detailed feedback and thanks to them once we once again determined the vector of our work. There were also players who had not tested the games at the exhibition but noted the best for themselves. And, passing by our booth and noticing the description of our Metroidvania, they immediately wishlisted Anima Flux on Steam and set a reminder about the release of the free demo version of the game.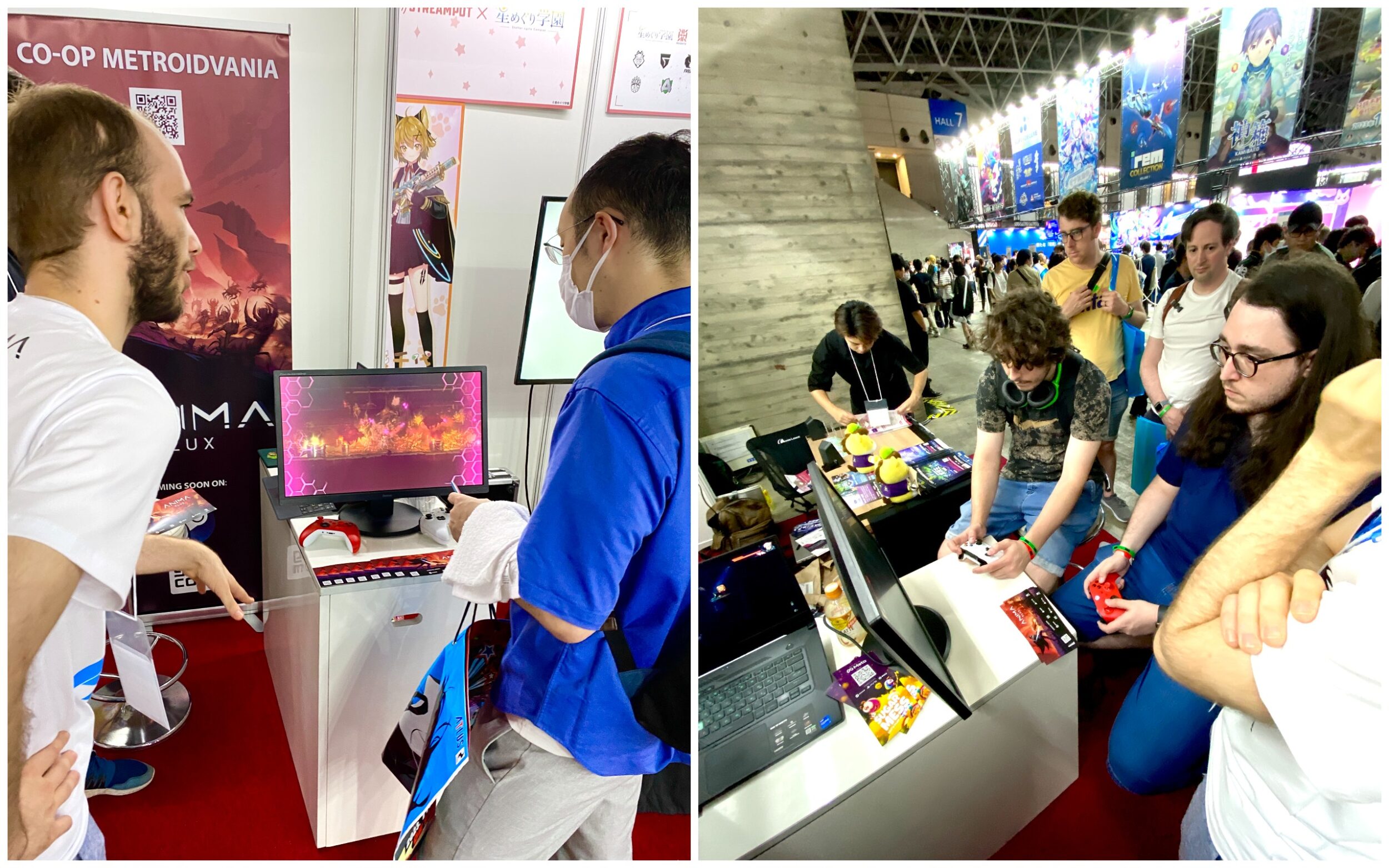 We would like to express special gratitude to everyone who took part in organizing the Tokyo Game Show. It is impossible to imagine how much people, resources and effort were spent on creating a real holiday for everyone who is interested in, loves and respects the gaming industry. We are incredibly excited to be a part of this amazing story. And we really hope to continue such an exciting adventure.
Thank you, hospitable Japan and Tokyo Game Show, for believing in us and giving us the opportunity to talk about our brainchild globally.
Stay tuned!