In Anima Flux player combines main characters' abilities to solve puzzles, break through the Interstellar ARK sections filled with horrible mutants, and challenge bosses!
Take control of two elite soldiers, combine their unique abilities and skills. Finesse your way around through the most ferocious foes. Act bravely and fearlessly.
Work in progress
Bosses
Cut scenes
Local co-op
SFX
Steam achievements
Development plans
Gamepad support (Steam controller friendly)
LAN co-op
Game features
Unique visual style: fascinating retro-futuristic world filled with mysteries of mutants and humans in the isolated caste society.
Couch Co-Op Metroidvania The unusual spin of the genre, turns the classic metroidvania into a fun, couch co-op adventure.
Coming soon:




Last updates:
Could not resolve host: lis.dev-a1.org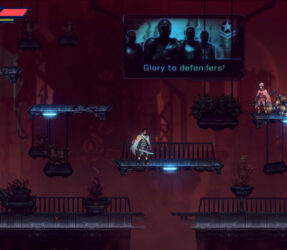 2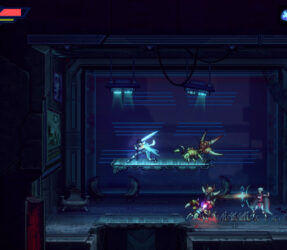 3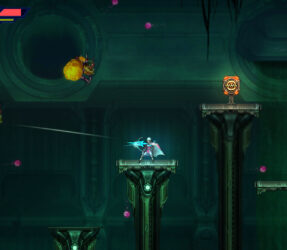 1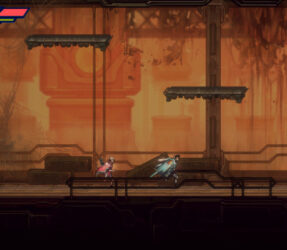 10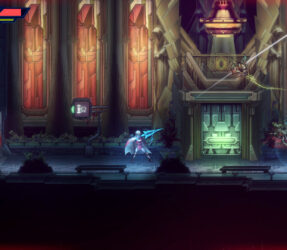 9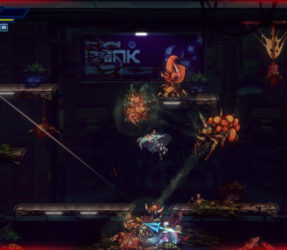 8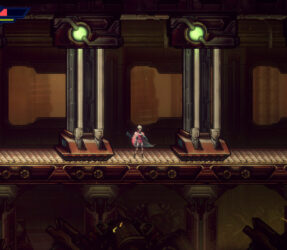 12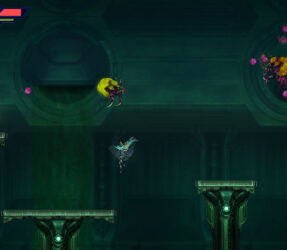 14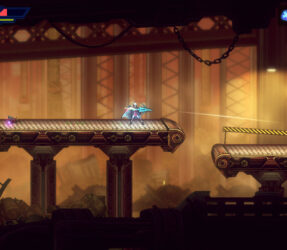 11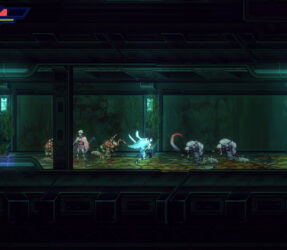 15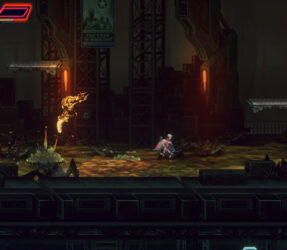 16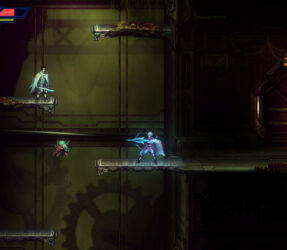 13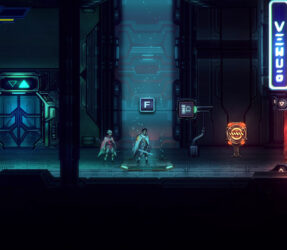 5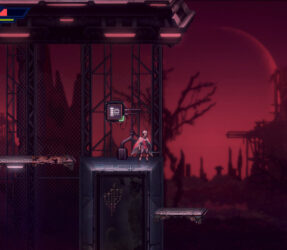 6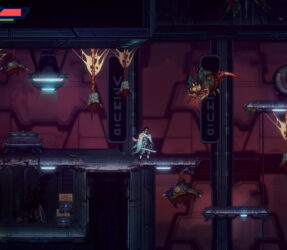 4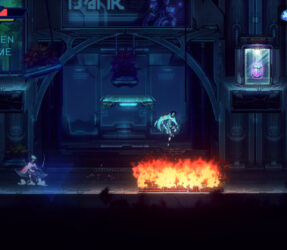 7